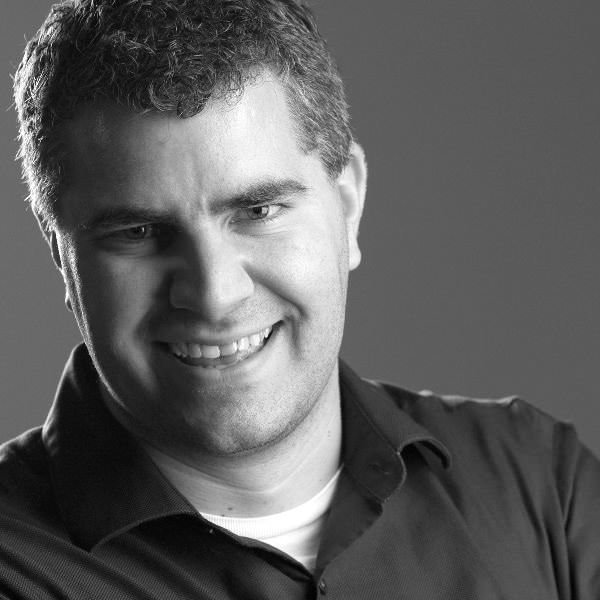 Do you ever have one of those moments where you look down at your calendar and realize that it is already September and you haven\'t even begun to plan for next summer's Wednesday night activities? Probably not. I\'m sure that most of this blog's readers are way more prepared than I was when I was on staff as a children's minister.
But I remember always having that sinking feeling that I had no clue what we were supposed to do with all of those kids who would be coming to church on Wednesday night full of energy and ready to run!
Of course there are the traditional options of one of the great curriculum choices from Lifeway Kids, but it was my experience that my dedicated workers were only dedicated for the school year and they planned for summer vacation.
So, that left me and 75 grade-schoolers wondering what would we do? I decided to get creative.
Make Use of Parents—I knew that my workers wanted a break, so I recruited parents of the kids to volunteer one Wednesday night during the summer. This was a small commitment for them, so that was fairly easy.
Believe in the Power of W—My friend Karen told me about her Wacky Wednesdays when I served on my first church staff. It was a small church with about 30 kids on Wednesday night. Each Wednesday we would have a quick devotional and then head off on an adventure. We went to a Texas Ranger Baseball game, Putt-Putt golf, skate party, water party, and free play in the gym. It was a lot of fun and a much needed break. When I served on staff in Tennesse, I made use of the W by implementing Wild Water Wednesdays. I scoured the Bible for every story I could find that was related to water. I told the story and then we headed out behind the church where we played water games every Wednesday night. The kids had a blast.
Promote It—I know we\'ve all probably had a time where we invested tons of time into planning an event or summer series and no one bothered to come. Its deflating and can make you discouraged. Make sure that parents know that you are going to be at church every Wednesday night during the summer ready, willing, and waiting on their kids to have a positive church experience. Deviating from the normal routine can be a great opportunity to invite unchurched kids to join in.
Don't Do It Halfway—We\'ve all known and possibly been someone who did something halfway. I really believe kids can tell, you know, and it's just plain-old bad! I know you are tired. I know you need rest. I know you need encouragement. But, don\'t let those factors spill over into your ministry to children. Plan, prepare, and play. Be there.
What do you do on Wednesday nights during the summer? I\'m sure we have LOTS of readers who would love to have some new, great ideas!