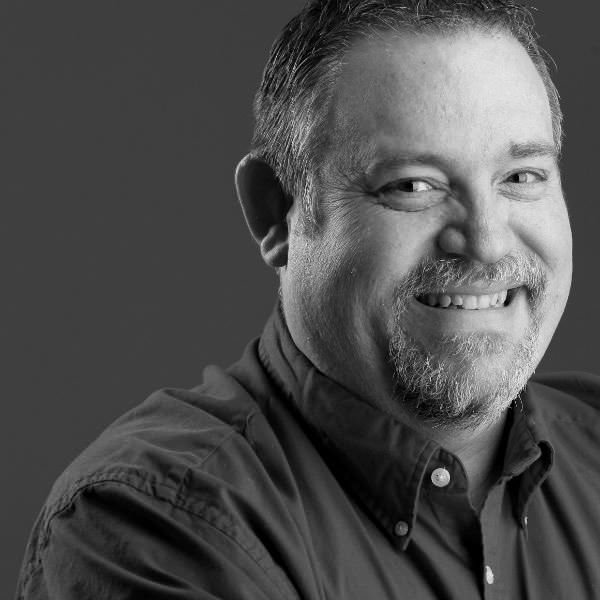 I teach kindergartners, and we paint almost every week. Usually we paint at the easel with our brushes. But you can paint even if you don\'t have an easel. And even if you don\'t have brushes. You can paint with any age of kids (2s through preteens).
Here are some ideas for painting with kids without brushes or easels.
Use Cotton Swabs – Provide cotton swabs, paint, and paper. Kids can swab, dot, swipe, and create. They develops different skills; it takes control to make the swab do what you want. And they cannot get a lot of paint on the swab so it usually is less mess.
Use Slinkys – You can purchase small slinkies in the party section of discount stores and online (in bulk). Any shape will work. Kids can dip slinkys into paint. Then they can press the slinkys onto paper or bounce the slinkys onto the paper to create different designs. You can also use large slinkys. (But small slinkys are easier to control and don\'t create as much mess.)
Use Cookie Cutters – Choose cookie cutters that relate to your session's focus–letters, animals, shapes, or whatever. Fold a paper towel to fit into an aluminum pan and pour the paint on top of the paper towel. This makes a "paint pad" so paint will more easily adhere to the cookie cutter. Kids will love experimenting with making designs or spelling words.
Don't have cookie cutters? Gather containers from your recycle bin or resource room and make prints with them.
Use Shoes – Locate small shoes with different tread patterns. Fold paper towels to put in the aluminum pans and pour paint on the towels to control the amount of paint that gets on the shoe. Encourage children to print and overprint to create designs. You can use shoes of any size (as long as the paper will accommodate them). I like smaller shoes for smaller hands to use.
Use Marbles – Or golf balls. Or table tennis balls. Or other rolling spheres. These can be used in different ways to paint. Here's my favorite way. Place paper inside an oatmeal box. Roll a marble in paint and scoop it out with a spoon. Drop the painted marble into the oatmeal box and put the lid on the box. Roll the box back and forth. (Two children can roll the box to each other.) Open the box, pour out the marble (back into the paint). Repeat with the same color or another color if you choose. When complete, remove the paper and set aside to dry.
Use Hands – You actually don\'t need any tools to paint. Just use the ones at the end of your arms. This is messy…no denying it. But it's fun and low cost.
Why paint? Read this previous post for some of the benefits.