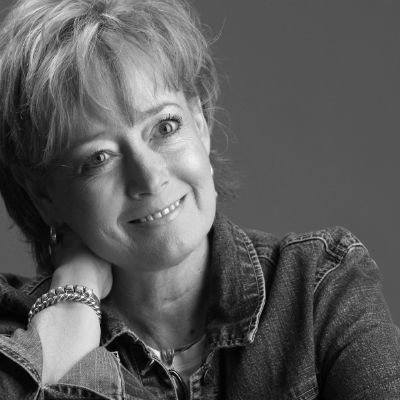 Family Ministry is such an important role for the church and one we try really hard to fill. I\'m sure that one of your goals is to strengthen families. However, what's the first thing we do to when they come to church on Sunday morning? Split them up! Parents go one way, teens go another, and kids go even another way. What if we provided some times for families to actually be together?
Family Fun Nights are one way you can do just that. Here are some tips to help you get started.
Have a purpose. Decide if the event is going to be focused on families from your church or if it's going to be for the community. Is it going to be just for fun? Is it going to be a mission project? Are you going to have a speaker who will share a devotion and maybe the plan of salvation? There's not a right or wrong answer, just decide on why you want to have the event. That will make a difference in lots of other details.
Remember that not all families look alike. Your church is probably filled with all kinds of families. A family may include two parents with kids, one parent with kids, grandparents with grandkids, a married couple with no kids, or even a single adult who attends alone. A single friend of mine mentioned that even the name, "Family Fun Nights" makes him feel excluded. You may want to change the name of your event to something more inclusive. Plan your activities with everyone in mind.
Avoid conflicts with school and other church events. Check local school calendars. If your community is wild about high school football in the fall, you're probably not going to have great attendance on a Friday night. Also keep in mind your church calendar. If it's been a busy month with lots of events, you may want to wait for a less busy time. And, you don\'t want to schedule on top of the Student Ministry retreat.
Promote early and often! I've heard it said that a person has to hear something at least six times before it "takes." Let families know about your event far enough in advance so they can reserve that date on their calendar. In addition, find several different methods of promoting it — church bulletin, FaceBook, Twitter, e-mails, bulletin boards, flyers in the halls and on bathroom stalls! Whatever it takes! Be creative!
Confirm, confirm, confirm! Don't take anything for granted. If you\'ve called the pizza place a week ahead to place your order for 50 pizzas next Friday night at 7:00…call them again on Thursday just to make sure they remember. Don't wait until 6:45 on Friday night to check on them! Confirm your location, your team members, your supplies, and so on and so on! Never assume anything. (I won\'t say why…you know!)
Have a plan B. Unfortunately, some things are just out of your hands. If you\'ve planned a big outdoor event, it might rain. Always know in advance what you're going to do "if…."
Don't do it alone! Enlist help early in the process. The more people involved, the more ownership invested. Ask for help picking up food, decorating, greeting families at the door, and leading games. Make sure you have help from planning the event all the way through cleaning up afterward! If you don\'t plan for it, you\'ll be there until midnight cleaning up by yourself.
And, remember, in the midst of ministering to everyone else's family, don\'t forget your own!
Here are some suggestions for some fun times together:
Movie Night (get a license here)
Scavenger Hunt
OMC – Family Style
Board Games
Sports Night
Family Cook-off (cookies, chili, etc.)
What are some fun family events that were successful at your church? Share your ideas!