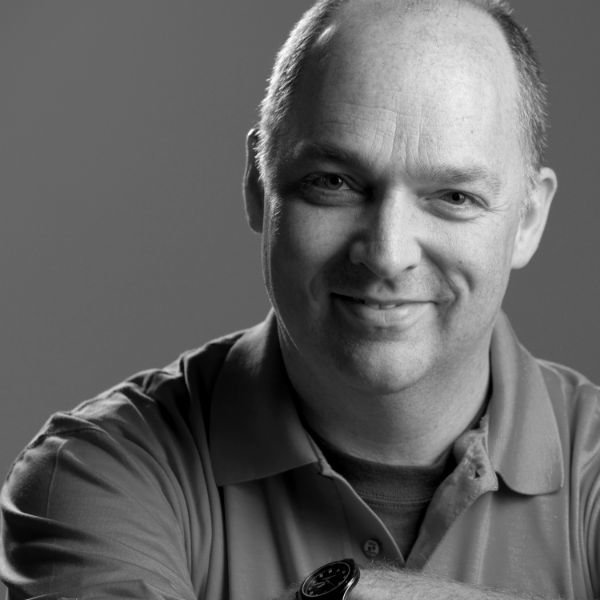 The fun never stops at One Lifeway Plaza here in beautiful Nashville, TN. And the fun on the 7th floor of Centennial Tower was really hopping the day we had our own in house Fall Festival. 15 different offices planned and prepared activities to share with all of Lifeway Kids and WE HAD A BLAST! Check out Monday's post for the first 5 games. Here's the next 5…
GAME #6 – "Giant Games"
We had 2 giant games available to play… Giant Connect 4 and Giant Jenga. These giant games can be found on line at http://www.mastersgames.com/cat/giant/
Thank you Jeremy Echols for sharing this giant fun!
GAME #7 – "Let's Make a Deal"
Provide 1-2 doors or "curtains" and an envelope or some other "prize-carrying" object. One player at a time gets to choose which curtain or envelope they want. They may win a great prize or get a "zonk" (no prize). Enlist a host, as well as 1-2 prize distributors. Award each player a prize just for playing. Silly costumes make this game even more fun!
Brought to you by Meredith Teasley, Ellie Doom, Mary Carlisle, Laura Register, and your host (drum roll please…..) Henry Dutton!
GAME #8 – "The Great Pumpkin Shoot"
This activity might be better if done outdoors, however, it can be adapted for indoor use. Gather an old wash tub or an inflatable kiddie pool, a couple water pistols (not the big blaster-types), golf tees, ping-pong balls, an old board, and an old shower curtain or plastic table clothe. Drill holes in the board just big enough to stick the golf tees in. These should be 5-6 inches apart. Place the board with golf tees over the tub or pool to catch the water. Place a ping-pong ball on each golf tee. Participants will attempt to shoot the ping-pong ball off the tee using the water pistol. Since this is a fall event, Trudy used orange ping pong balls and painted little pumpkin faces on them.
Thanks, Trudy Gardner for the rooten-tooten-shooten FUN!
GAME #9 – "One Fish, Two Fish – Gold Fish or Swedish Fish"
The object of this game is to land a ping-pong ball in a cup containing a goldfish or a Swedish fish (candy). The successful attempt to land a ping-pong ball in a cup with a goldfish will win the participant a small bag of goldfish crackers (or you could use life "feeder" fish cheaply purchased at your local pet store0. The successful attempt to land a ping-pong ball in a cup with a Swedish Fish candy will win a small package of Swedish Fish candy. Set the game up on a card-table Place small clear plastic cups in straight rows on the table. Place Swedish Fish candies in the middle rows of cups and live goldfish the outer cups. Give each player three ping-pong balls.
Thanks to Jeff Land for bring a fishy-smelling game to work… it was fun, and now we have pets (don\'t tell anyone… we\'re really not allowed pets at work!)
Game #10 – "Clothespin Drop"
This old favorite is still a good party game with kids (most of them don\'t really understand what the clothespins are really for). Provide a jar, glass jug, or small mouthed vase and a few rounded head clothes pins (can still be found in the craft section). Place the jar on the "x" and a line for their toes, and challenge kids (adults will like "re-playing" this game, too) to drop the clothespin in to the mouth of the jar. Simple game… lot fun!
Thanks to Joyce Frazier for bringing her clothes in off the line so we could play this one!