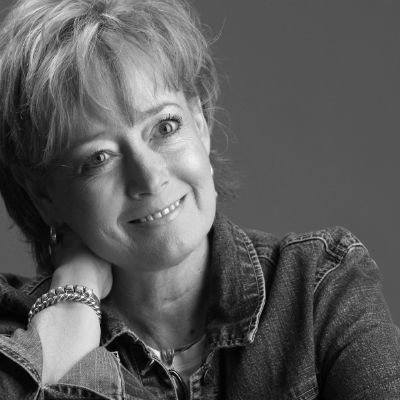 As you continue preparations for one of the biggest events of the fall season, we thought we\'d give you some tips to help make your life easier!
Do This: Provide a list of suggested booths and games for Bible Study classes to decorate and run.
Not That: Let classes come up with their own booths. It's always fun to see what people come up with and the kids know all that blood and gore is just fake stuff anyway.
Do This: Enlist volunteers to greet in the parking lot, at the front doors and through the hallways to help visitors find their way to the festival.
Not That: Just open the front door of the church. Lock all the others. They\'ll find it eventually.
Do This: Encourage everyone to register (maybe for a door prize) so you can follow up with visitors and invite them to other church programs and events.
Not That: Trust that families who attend the event will come back on Sunday. After all, they know where your church is located, right?
Do This: Ask for candy donations at least a month in advance and encourage that they be brought to the church at least a week before the event.
Not That: Hope that people will remember to bring their candy with them the night of the event. And anyway, you can always run to the store if you run out during the night. It will just take a few minutes and the stores always have plenty of candy left over.
Do This: Talk with your custodial staff about the best way to use hay and other decorations in your hall.
Not That: Do it the way you want it without asking…ask forgiveness later.
Do This: Schedule volunteers for 30 minute shifts so they can enjoy the festival with their families.
Not That: Expect your volunteers to stay in their booths the entire time and "farm out" their kids to other families at the event. Or, just let their kids run around on their own. It's church…it's safe, right?
Do This: Enlist a team to help plan the event…from set up to clean up, and actually enjoy the night.
Not That: Be the hero and do it all by yourself so you can prove that you really know what you're doing and you don\'t need any help. That way everyone respects you and you don\'t inconvenience anyone.
Hope you found these tips helpful! Have fun and remember why you're doing what you're doing!