Summer programming at your church may look totally different from your traditional Bible study or kids church setting. Typical VBS programs and other summer events are quick and come with their own unique challenges. This summer was one of my busiest. Having just joined a new church I got to volunteer in VBS and get introduced to many of the kids in the kids ministry but also many whom I did not know. This opportunity gave me an excellent way to practice my classroom management skills and see if they were truly valid. Ongoing Bible study classes had not been a problem, but what about a one week small group?
Here are a few techniques that worked for me that week and may work for you too. 
Be prepared. One of the first things you need to do in any teaching environment is to be prepared. Classroom management starts before you ever meet together. Take time on the front end to make sure the classroom is set up for optimal learning and decide on the structure of your class time together. Providing structure with clear expectations will go a long way to creating an environment where managing your classroom will be much smoother. 
Be consistent. The quickest way to lose control of any classroom situation is to be too flexible when it comes to the rules of the classroom. To maintain order, be consistent in enforcing the rules no matter what. If a child who usually is a great rule follower crosses the line and breaks the rules, being consistent with consequences shows everyone that the rules truly do apply to everyone. 
Use non-verbal cues. When a child is being disruptive, using non-verbal communication like eye contact or a gentle touch on the shoulder to redirect attention will go a long way. If you have a group of kids sitting in the corner engaging in their own dialogue, simply walking in their direction and making eye contact will likely stop that undesirable behavior. Once you have their attention, engage them by using a name in conversation.
Praise positive behavior. Instead of focusing attention on the negative behavior, draw attention to the positive that is happening. I admit, I've never been good at doing this, but I made a conscious effort to focus on positives and it really did make a difference in the behaviors of the kids in my group. Most kids are looking for praise and when kids were not being rewarded by being mentioned for their negative behaviors, most of it stopped. 
These are just a few techniques you can try. Many other management techniques exist but these are four that worked great for me and I hope they will work great for you too.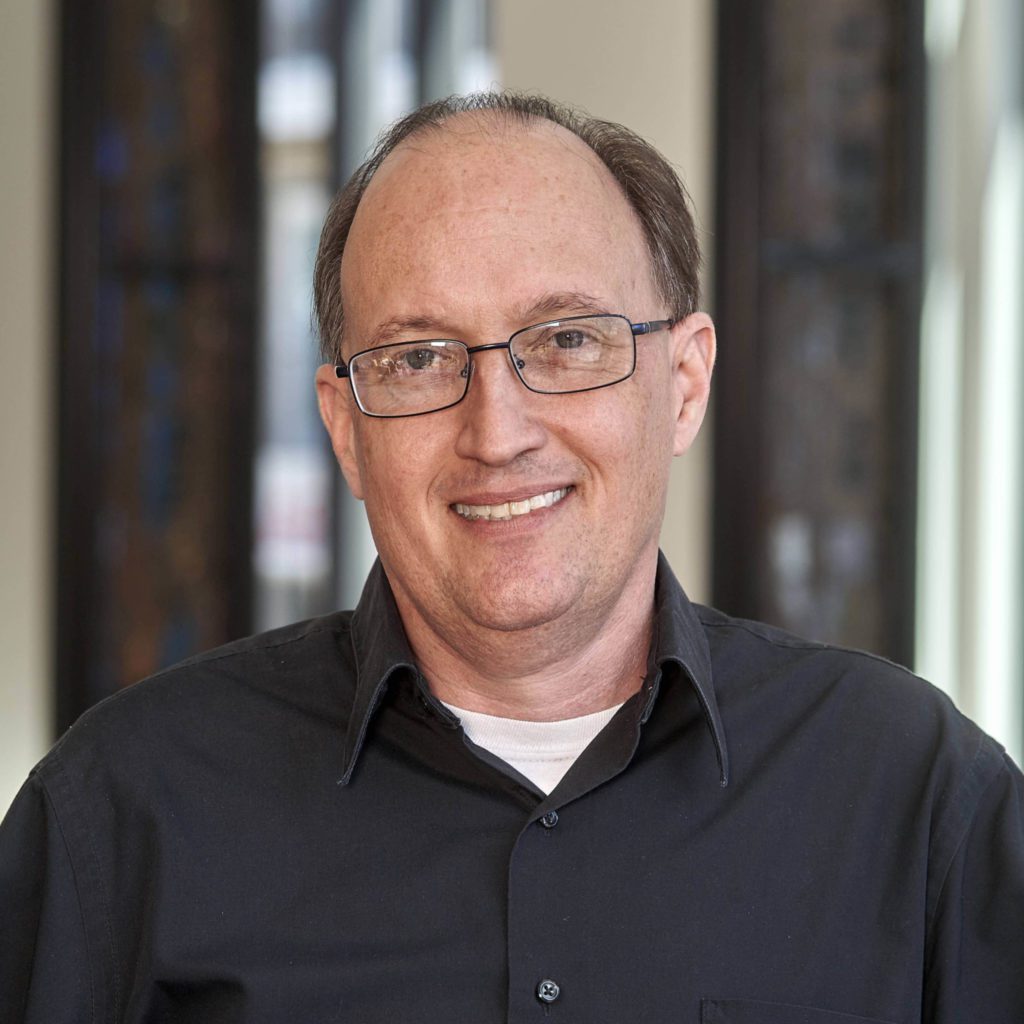 Tim Pollard is passionate about helping kids dig deep into Scripture, which he pursues through his daily work as leader of the Explore the Bible: Kids team. Tim lives with his wife and daughters in Mount Juliet, TN.