Easter may look a little different this year, but we can still engage with kids and families during this important time. This devotional guide is a free eight-day resource taking families through the resurrection week. Parents and kids will interact with stories and pray together throughout the week as they go from the Triumphal Entry to the resurrection.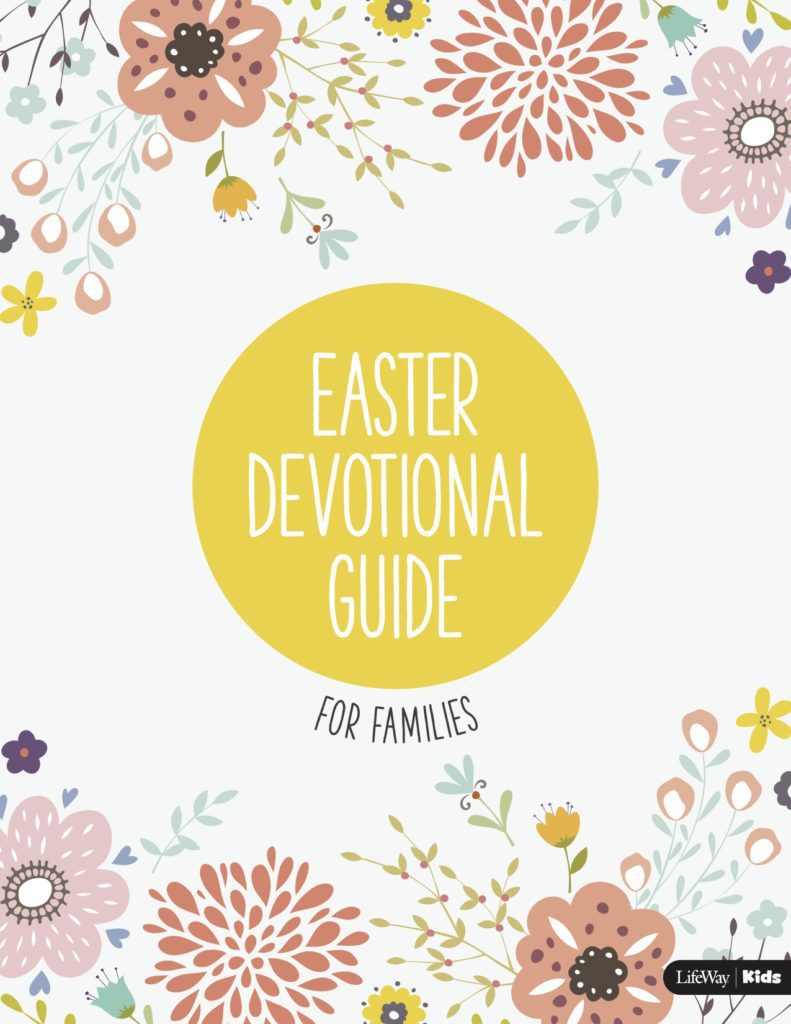 Click here to download your free 2020 Easter Devotional Guide for Families and distribute it to families in your ministry today.
We hope this devotional is a blessing in uncertain times. May we truly celebrate our Savior's resurrection this Easter and beyond. Happy Easter!