Chuck Peters is Director of Lifeway Kids. Before his role at Lifeway, Chuck had a prolific career in television and video production. He is a 3-time Emmy Award Winning producer, director, writer and on-screen talent. A graduate of Columbia Bible College, Chuck, and his wife, Cris, have served in Student and Children's Ministry for many years.
Jana Magruder serves as the Strategic Initiatives Director of Lifeway Kids. With a background in education, publishing, and ministry, she loves championing the local church to help families disciple kids of all ages. She is the author of Nothing Less: Engaging Kids in a Lifetime of Faith. Jana and her husband, Michael, are native Texans planted in Tennessee and love to explore both states with their three teenagers.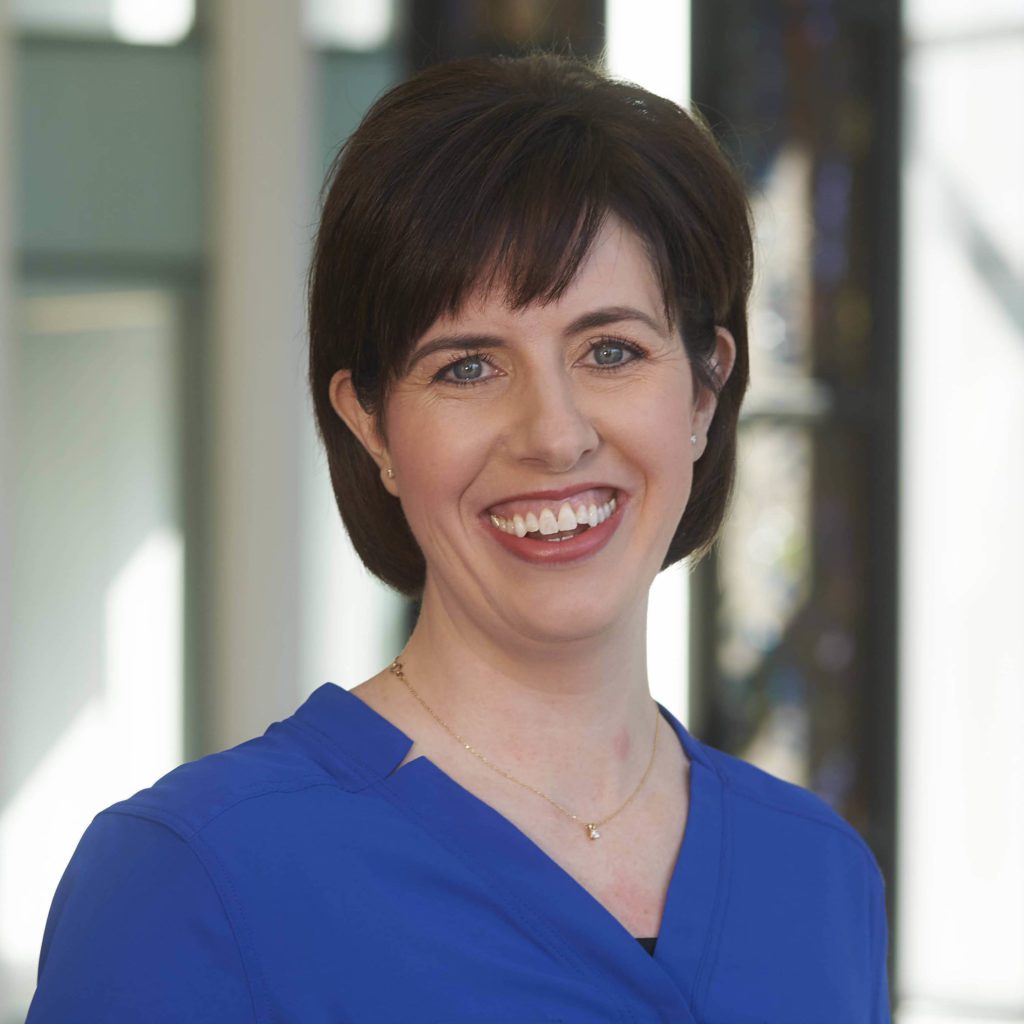 Delanee Williams serves as Content Editor for The Gospel Project. She is a graduate of Baylor University and Southwestern Baptist Theological Seminary. Delanee has served in kids ministry for over twenty years and is passionate about developing, equipping and encouraging leaders.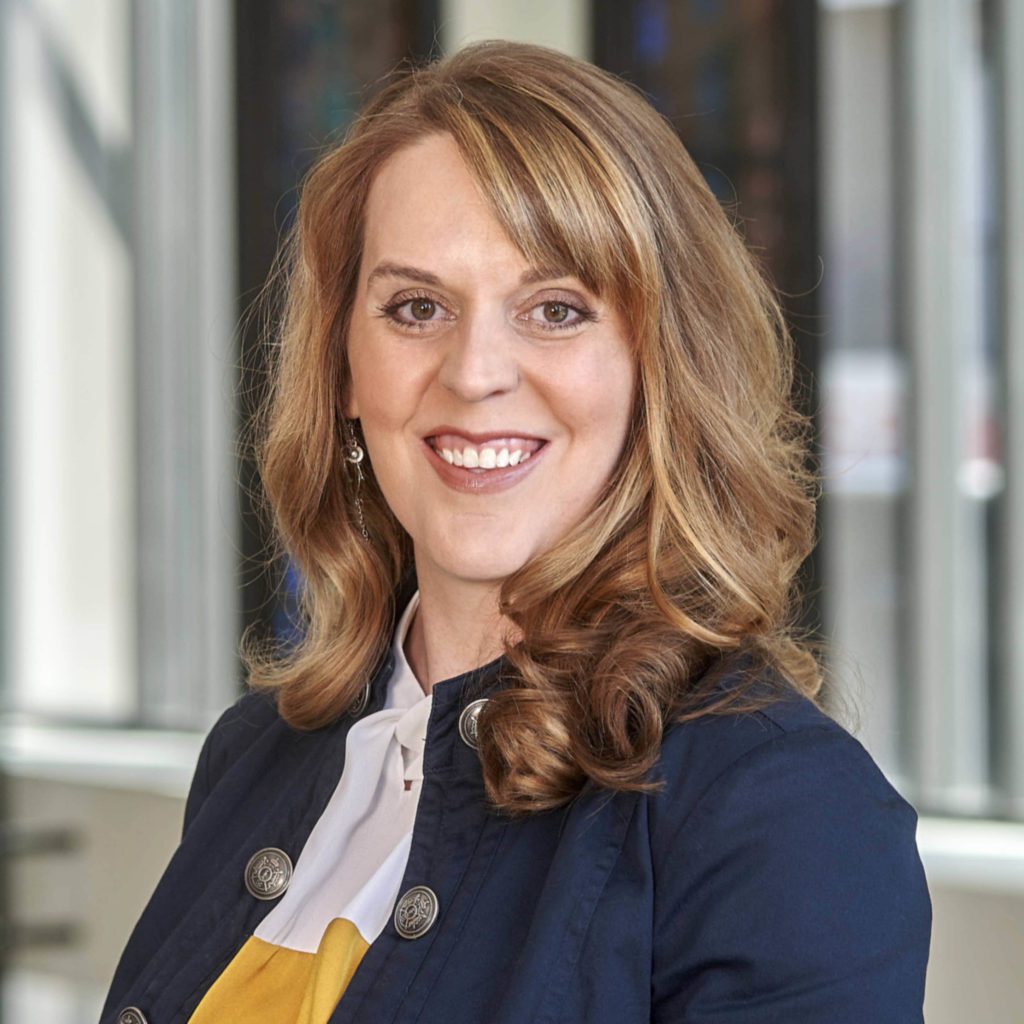 Melita Thomas serves as Lifeway's VBS and Kids Ministry Specialist. Melita holds a masters degree in Childhood Ministry from Dallas Baptist University. A passionate advocate for kids ministry in the local church, Melita enjoys teaching kindergartners and preteens at Nashville First Baptist Church.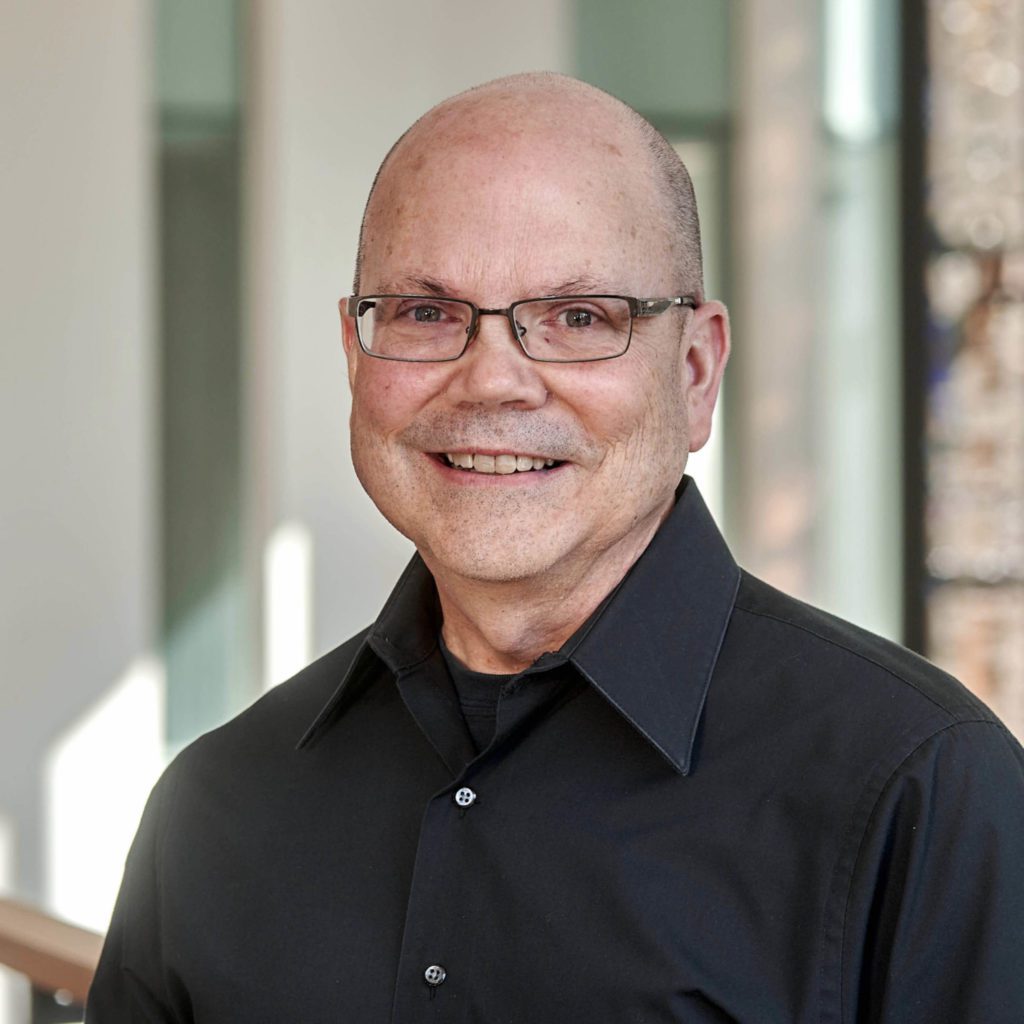 Landry Holmes is the Manager of Lifeway Kids Ministry Publishing. A graduate of Howard Payne University and Southwestern Baptist Theological Seminary, Landry served on church staffs before joining Lifeway Kids. He is a church leader, writer, workshop facilitator, and publisher. Landry also teaches children at his church in Middle Tennessee. He and his wife Janetta are the parents of two adult sons and two daughters-in-law, and the grandparents of four grandchildren.
Jeremy Carroll is the Lifeway Kids Ministry Publishing Manager for VBS and Discipleship resources. Before coming to Lifeway, he has been active in local church ministry for nearly 20 years in Tennessee, Texas, and Alabama. Jeremy earned a Master of Arts in Christian Education from Southwestern Baptist Theological Seminary. A Middle Tennessee native, he and his family live in Murfreesboro, Tennessee.
Klista Storts serves as an Editorial Ministry Specialist for Lifeway Kids. Before coming to Lifeway, she served as the Weekday and Preschool Specialist at the Tennessee Baptist Convention and as Director of Preschool Ministries at churches in Oklahoma and Tennessee. Klista has a passion for equipping leaders to share the love of Christ and lay foundations for conversion in the lives of kids.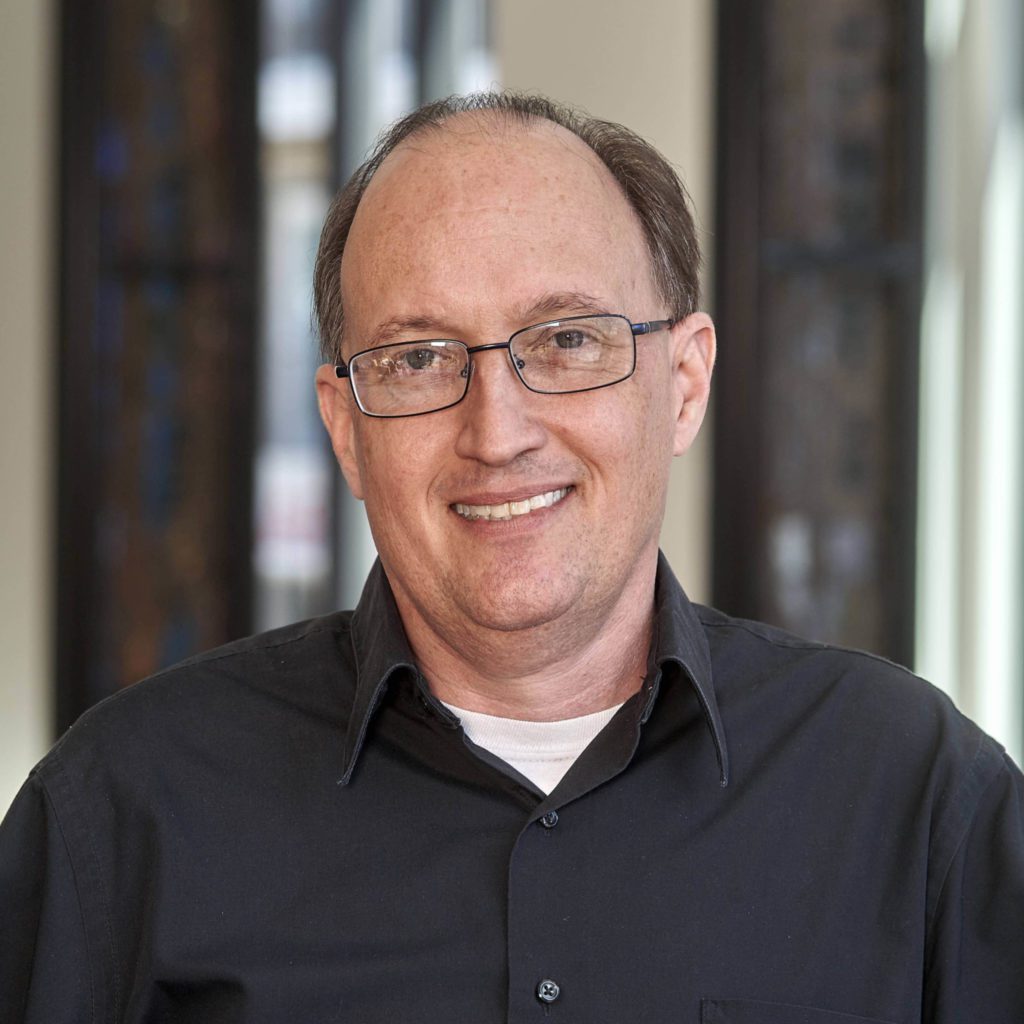 Tim Pollard teaches Explore the Bible: Kids at his church in Mount Juliet, Tennessee. He's passionate about helping kids dig deep into Scripture, which he pursues through his daily work as leader of the Explore the Bible: Kids team. Tim lives with his wife and daughters in Mount Juliet, Tennessee.