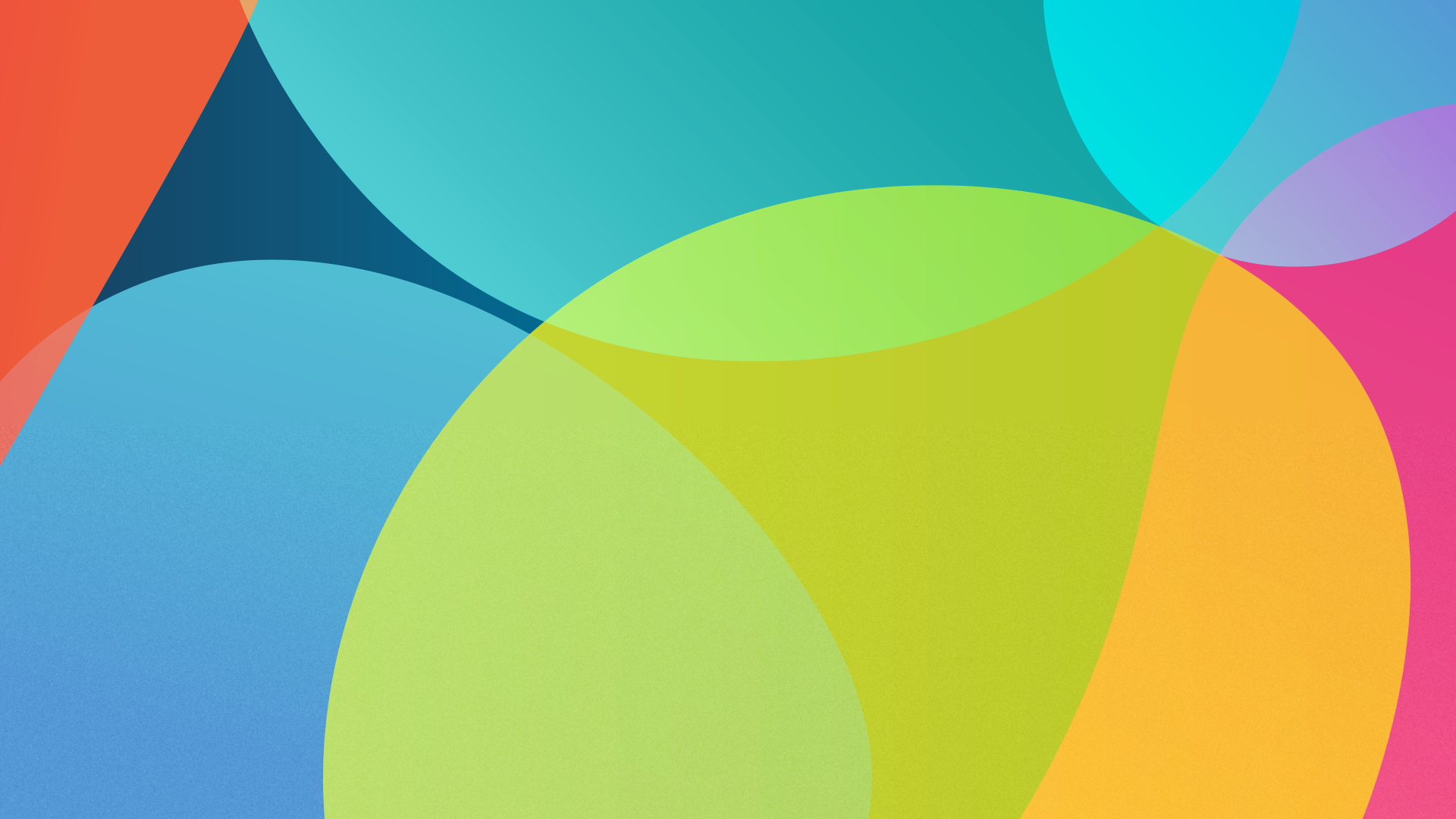 A new approach to ministry
Resourcing for every leader. Equipping for every kids ministry.
Curriculum you can trust.
Kids ministry presents many challenges. Finding curriculum, Bible study materials, and a VBS you
trust shouldn't be one of them. At Lifeway Kids, our goal is to help fuel your ministry with resources
that fit your needs. Whether it's in person, online, or somewhere in between, we've got you covered!
Bible Studies for Sunday School
VBS is Worth It
WAVE hello to VBS 2024!
Kids will be challenged as they discover that God's truth never changes, everyone needs Jesus, and learn to speak the truth in love. Adventure awaits each day as kids explore tide pools, spot orcas, fly kites, and watch the mighty waves crash up against the immovable Breaker Rock!
Featured Short-Term Bible Studies