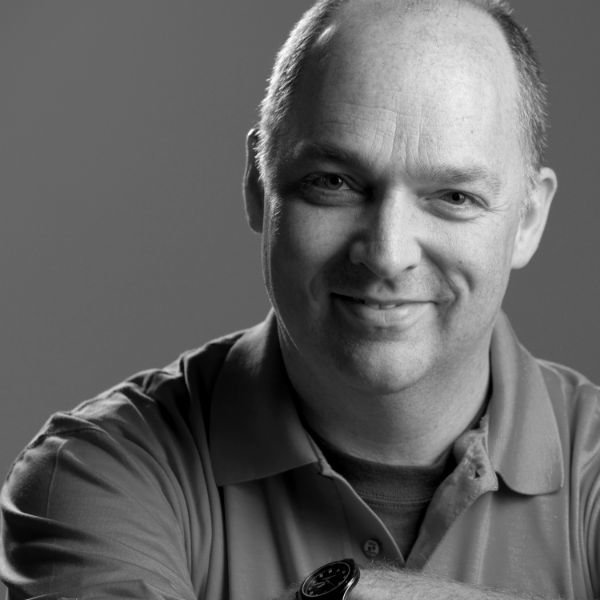 Over the past couple of weeks we\'ve shared with you a lot about Lifeway's Kids Ministry Conference. This past year in Birmingham was really great. The worship was incredible, the workshops were challenging, and the networking and fellowship was the best ever. At the conference we had the opportunity to be refreshed, to be encouraged, and to be trained. It really is an awesome time.
In Birmingham we announced that next year's conference will be in Nashville, TN on October 10-12. We\'ve already begun to line up our platform guests and God is working thorugh the team to put together a really great line up of talent and inspirational speakers. Check out this video that was played at this years closing session:
Not only have we scheduled the Duggars. we\'ve also enlisted Dave Hunt to lead worship, John Acuff (author of Stuff Christians Like), and Michael Kelley (author of The Tough Sayings of Jesus) to encourage and inspire. These are just a few of the incredible folks who will be at KMC \'11! And don\'t forget the over 50 ministry workshops to choose from as well as the great early bird workshops, too.
Here's the best news of the day… If you register before October 31 you get the super low registration of only $200.00. Yep… that's $125.00 less than the regular registration for the 2010 conference!
Nashville is a great city to visit in the fall and KMC is a great conference to attend. I hope you\'ll consider joining us next year and I hope the crazy low registration will help you be able to do it!
See you in Nashville!