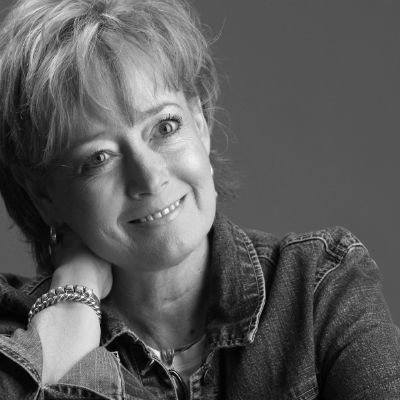 In the Kids\' Ministry world, the question of Children's Worship is almost as controversial as "What style of music does your church use?"
I know as a kid, I would have loved the option of Children's Worship. But then again, that was during the "children should be seen and not heard" era. Services in the small church I attended were long, boring, and often LOUD depending on the preacher's passion that morning. Songs were sung straight from the hymnal accompanied by an organ – at a slow and deliberate pace so as to stretch out each and every word in a slow, southern style. And let's not even talk about the confusing Invitation at the end!
Today's parents seem more demanding of churches than they were in the past. I\'m not sure if it's on behalf of their kids or for themselves. Some would argue that Children's Church helps kids worship at their level of understanding. Others would maintain that the real purpose is that parents don\'t want to deal with their kids so they can worship in peace. Still others reason that children need to learn how to worship as they watch and participate with their parents in "Big Church."
You may feel one way about this question, but are serving with a pastor who feels another way. Stand on your own convictions or keep your job? That's gotta be hard — I\'m just sayin\'!
I\'m not sure that there is a definite right or wrong answer and frankly, I do see both sides of the issue. This is your chance to share, vent, get on your soapbox — what's YOUR opinion? Let us know!