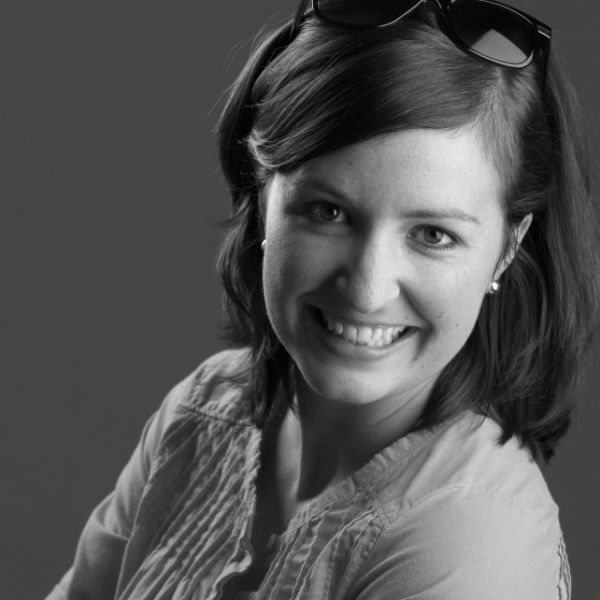 1. What's your full name? Courtney Michelle Baker
2. Were you named after anyone? No
3. Where were you born? Nashville, TN
4. What was the mascot at your high school? Bears
5. What's your favorite college football team? The University of Tennessee, of course.
6. When you were a child, what did you want to be when you "grew up"? I\'m not sure I had a specific job. I did know I wanted to do something creative. My favorite pastime growing up was drawing detailed pictures with sidewalk chalk.
7. What is your favorite food? Mexican
8. What type of pets do you have, if any? My husband and I have a 5 pound Yorkie named Maddie. You wouldn\'t know it now, but before we got her I wasn\'t too crazy about dogs!
9. Do you still have your tonsils? Yes.
10. Have you ever bungee jumped? Would you? No and no, are you crazy? I can\'t climb a ladder without being scared.
11. What are you listening to right now? Nothing. It's 7:00 am and no one's in the office yet.
12. What color shirt are you wearing right now? Navy and white.
13. Summer or Winter? Summer.
14. Computer or Television? Computer
15. What is the farthest you have been from your home? Botswana, Africa.
16. What is your favorite color? Gray… that sounds boring, but I really do love gray.
17. If you could choose anywhere to go on vacation, where would it be? Maui. I really could live there.
18. Choose one word to describe yourself. Focused
19. What drives you every day? Doing the best I can do with what God has given me, whether that's cleaning the house or writing a marketing plan.
20. How do you want to be remembered? I want to be remembered as someone that believed in Christ and lived in such a way that it was evident to the world.