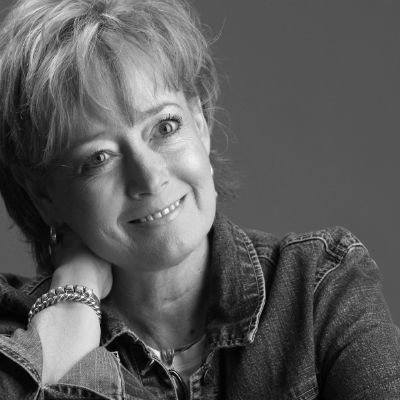 We just had a big graduation at our house – my older son, Brett, graduated from college! SO very proud of him, but wondering to myself how in the world he could be so old? Especially since I\'m still so young? Anyway…
What I really want this blog to be about is YOU! I know there are many of you out there who\'ve been working hard — managing to keep your ministry up and running while attending college or seminary. Tell us your story and send us a picture of you – your family – your graduation – anything that shows off your big day. Don't be shy – you\'ve worked hard – you deserve some recognition!
We\'d LOVE to celebrate with you! Looking forward to hearing from you!