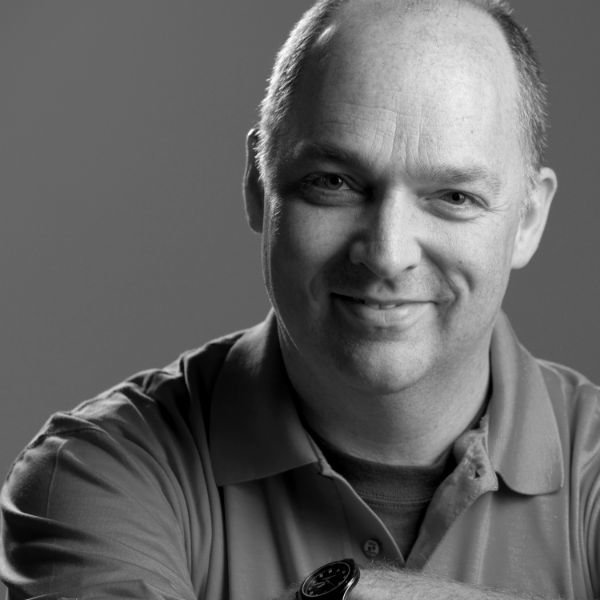 When I began my ministry with children I claimed a familiar verse "Train up a child in the way he should go: and when he is old, he will not depart from it." For years I read my mission verse, Proverbs 22:6, to mean that if I worked to train boys and girls in the ways of God, the ways of the church, the ways they should go… they would grow up to be God fearing, church going, disciple making, Christian adults. I still believe that interpretation and continue to be encouraged by Proverbs 22:6 to do the work God has called me.
A few years ago, I began considering another interpretation of that great scripture. I guess it was 15 or so years ago that I first read an article by Dr. Howard Gardner. In this article Gardner shared his research and theory of "multiply intelligence." The theory suggested that the traditional forms of measuring intelligence was far too limiting and that there are "multiple" ways that genuine learning might occur and we (educators) should be careful not to limit students in the way we allow them to learn (or present our materials).
I read the article with great excitement for a variety of reasons… perhaps the reason that stood out most for me was my personal struggle in the traditional classroom and my inability to perform well on standardize tests. You see, for years and years we have measured intelligence by one's ability to perform according to very traditional approaches of learning: logical and verbal. If you weren't able to express yourself on a test logically (numbers/math) or verbally (reading/writing) then you failed. So I spent high school, college, and graduate school memorizing facts but never really understanding much of what I was able to regurgitate on tests. Passing (with decent grades I might add) but not really getting it and not really remembering much past the point of turning in my paper.
Fast forward 5 years and imagine my excitement when I made the connection with Dr. Gardner's theory and Proverbs 22:6.
It was at a Sunday School leadership conference when I first heard about "Learning Approaches" and the importance these approaches would have in the development of curriculum I would be using with the boys and girls in my ministry. Lifeway had recognized the research and had seen the value of producing resources that valued every child and every child's learning preference.
For the first time I began to understand that if someone had taken the time to understand who I was, how God had made me, how God had equipped me to process and learn… and then given me the opportunity to learn in the way He wired me, the way I should go… I would have gotten it. I would have genuinely learned and as I grew older, I would have remembered it.
Thus, Proverbs 22:6 received new life for me. "If you teach a child the way God created them to learn: they'll really get it; really learn it… and when they get older, they won't forget it!"
This week our blog team will introduce to you the Eight Learning Approaches. Each day you'll read about two approaches and better understand how you might reach a child whom God created to learn with that specific approach. I'll follow up next week with some implications, but meanwhile, enjoy learning about "the way you should go." It's eye opening and if you're really good… you won't depart from it!