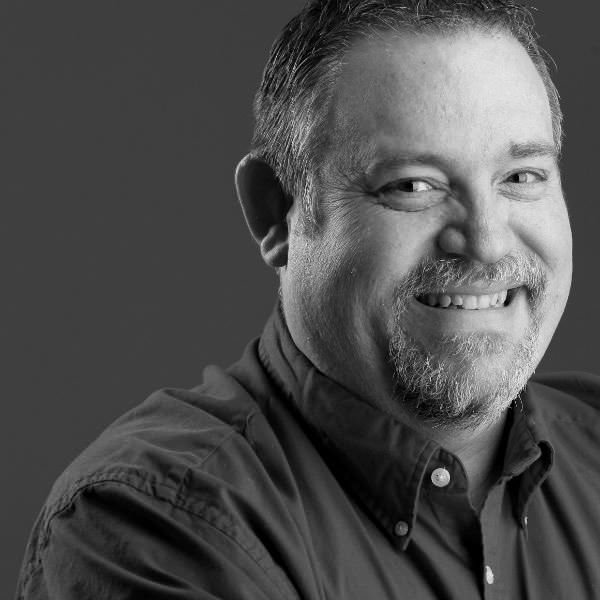 It's past mid-October so you know what that means – time to think about Christmas. Yeah, I know there are still 66 days until Christmas Day but in kids ministry we must think ahead. (And I see Christmas stuff on the shelves of some stores among the candy and pumpkins.)
Here's an idea for a Christmas ornament, decoration, or gift – depending on how you do it.
Frames
Needed: Craft sticks (we used colored ones); glue guns and glue sticks; stickers; photos mounted on paper; tape; adhesive magnets
Guide children to glue four sticks together at the corners, creating a square shape.
Provide a variety of stickers for kids to decorate the frames. You could also use markers to draw on the frames if you choose.
Cut paper to fit the frames. Mount a photo on the paper and tape to the back of the frames.
Attach magnets to the back of the frames. (I love that ours are wonky frames. It shows that the kids made them.)
Variations:
Children can draw pictures or print Bible verses on paper to mount in the frames instead of photos.
Tie yarn to two corners of the frame before mounting pictures (and omit magnets). Now you have a hanging frame.
You can use heavy white glue instead of hot glue from glue guns. However, you must wait for the glue to dry. A glue gun gives you immediate adhesion, so the activity moves along faster – with little waiting by the kids. We used glue guns with kindergartners (5-year-olds), and they used them independently with only one little burned spot on a finger. Remind children that the end of the glue gun and the glue will be hot. Place a small cup of cool water on the table so a burned finger can immediately be cooled.
Use plain craft sticks and paint them – before or after creating a frame.
Use more craft sticks to create other shapes rather than a square. You could use several to make a wreath shape and glue on leaf shapes (or actual greenery).
We used our collection of stickers to create designs but you may want to use specific stickers (stars, snowflakes, Nativity figures) to create a more Christmas look. Or cut paper or craft foam into shapes and glue onto the frames instead of using stickers.
Our frames were gifts to give. You could create ornaments or other decorations for windows, doors, or trees.
This activity is adaptable for many different age groups. Add or adjust to meet the needs of your kids, whatever their ages or abilities.
Do you have a favorite Christmas ornament or gift idea that kids could make? Share it below.