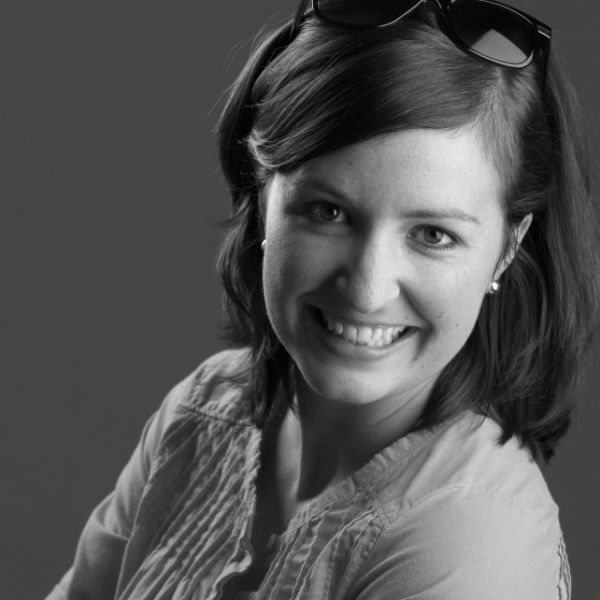 This week we are at CPC San Diego talking about The Gospel Project! Yesterday was our first day getting ready for all the kidmin attendees, and we were all feeling the effects of jet lag. Here's a little glimpse into our day.
We started off like this:
Then we did a little of this:
And this:
Until we got this:
And then we looked like this (except for Meredith, I think her years of work at CentriKid Camps is paying off):
And we loved every minute of it. If you're at CPC this week come stop by The Gospel Project booth to learn more about it and sign up for the pilot program!