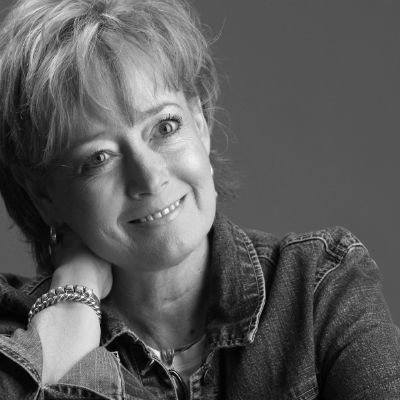 So, you're new to kids ministry! Welcome! Let me start by sharing a couple of points to help you get started on your journey.
First of all, we\'ve all been there. I mean, everyone, not just you, has to start somewhere. So, take comfort in knowing that you're not alone!
Secondly, you don\'t have to reinvent the wheel! Sure, you want to bring some fresh, new ideas to your ministry. That's why they hired you! But, there are some things that are the same or at least similar across the board whever you go. Things like hygiene, security policies, searching for volunteers, etc. It's okay to ask someone what they\'ve done in the past. Seek out those who\'ve gone before you. Learn from their victories and even past mistakes before you make your own! (And, believe me, you will — but then you can pass your knowledge on to someone new — but that's a different story!)
A passion of mine is encouraging fellow kids ministers. I love coming alongside "newbies" and helping them find their way along the ministry path. Sometimes it can be rough. I know. I've been there.
That's why I am excited to be a part of an event we have at Lifeway called the Kids Ministers Beta. Around four times a year we host 20-25 kids ministers who\'ve served three years or less in the ministry as our guests in Nashville. Our group is kept small so that we can really get to know those who attend. Over a period of three days, we share ideas that have worked for us in our own ministries, introduce resources, talk about staff relationships, security, and other issues, but best of all, we build new friendships through networking times, which of course include eating at some of the best places in Nashville!
Oh, and did I mention that this is FREE? The only thing you have to do is get here! We cover hotel and food expenses! In fact, we\'re making our final plans for the next group coming to see us in just three short weeks!
If you're new in the ministry, we\'d love to meet and encourage you in this new role that God has called you to. It's "by invitation only," but I can\'t invite you unless I know you're out there! We have a couple more of these conferences planned for April and September. I\'d love for you to become part of our "Kids Beta Club." You can let me know you'd like to come by commenting below.
I look forward to hearing from you!