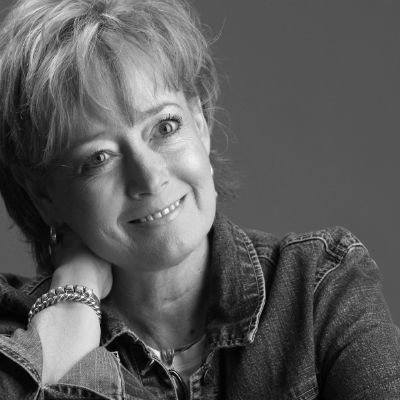 If you're not familiar with "Fruit Basket Turnover," it's a game where one person stands in the middle of a circle and calls out the name of a fruit and then everyone in the circle has to get up and move to another chair before the person in the middle takes one of the seats. Well, we\'ve been playin\' it at Lifeway Kids! It's been a crazy couple of weeks, and the next couple promise just as much fun (aka chaos)!
So, the good news is that most of our Kids team is now going to be on one floor. The bad news is that I've got to pack up my office. But, what a great time to clean house! So, as I\'m packing up my office, I glance over at a shelf and here's what I find:
This is a mouse fashioned after the late, great Elvis Presley. He even sings if you press his hand. Elvis does not belong to me. I don\'t know who Elvis belongs to and no one will claim Elvis. He just keeps showing up periodically. And I am now the chosen one — until I find another unknowing recipient or Elvis decides to move on his own.
So, I decided to ask my other blog teammates if they found anything fun or unusual in their offices. Here are their replies:
Katie DeCillo found an unopened jar of strawberry/peanut butter Goober! In my opinion, this is an AWESOME find and could be sold at auction to the highest bidder on a rainy day! I think she should hold on to it!
Bill Emeott found Paca! (At least he found him BEFORE he exploded from all the excitement!) What a wonderful housewarming gift. You see, once again, Paca does not belong to Bill and no one will own up to dropping Paca off at his office. Bill is upset only because the unknown giver failed to fill Paca with candy before abandoning him.
Meredith Teasley discovered a reminder from camp days gone by. She let me know that this sign is from CentriKid camp 2002. It was her group's name and her element from the periodic table! Way to hold on to things, Meredith! 2002 must have been a very good year for you!
This pic I have is from Courtney Baker. This is a certificate some colleagues made for her. It's a ceritifcate announcing that they were accredited to teach at the THWRU (That's How We Roll University) on July 4, 1832.
Well, those are our "treasures." What surprises have you found in your office? Send pics if you can!
**Sue Harmon replied below and also sent a pic of her "find!" Sue is the Preschool Ministry Specialist for the South Carolina Convention. Thanks, Sue! (I wonder if she ever feels like using it on someone? Come on, now…you know you were ALL thinking it!)