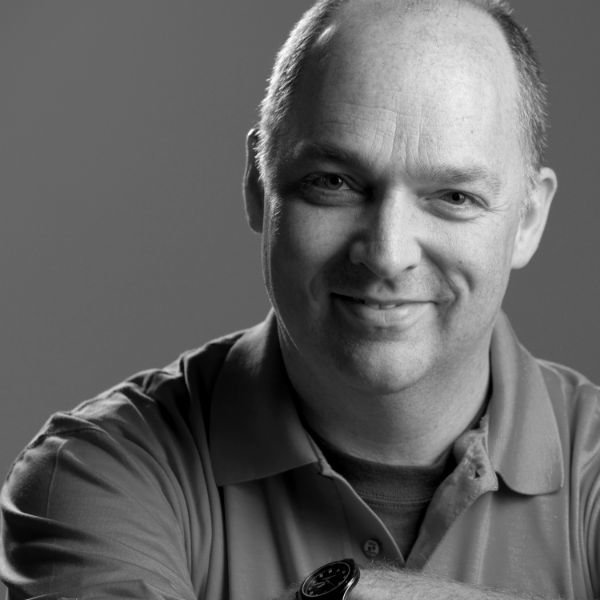 When you walk in to your favorite restaurant, what do you see? What do you hear? What do you smell? All of those things (packed together with good food) are why you returned after your first visit and why you continue to revisit that establishment. It's the same with church and with our kids ministries. The first impressions that visitors receive about your ministry weigh heavily as they determine whether or not they will return for a second visit. You only one get time to make a first impression!
Listed below are some areas that I would recommend you consider as you seek to make a good first impression:
Your Church's Website: Statistics say that the first visit that folks make to your church is virtual! Prospects and potential members are starting their quest on the Internet! They are checking us out in the comfort of their homes and deciding whether or not they\'re going to physically make the visit based on what they find. Make sure your kids ministry is well represented on your church website. Encourage your website administrator to help you put your "best web presence" forward. Don't underestimate the power of social media.
Your Church's Parking Lot: Once guests decide to visit your church, what do they see when they drive up? Are your church grounds maintained? Do they offer a professional, inviting, and prideful atmosphere? Is your parking lot guest-friendly? Is it clear to guest which door they should enter? Are there parking lot greeters there to assist and welcome? If it's true that most impressions are made within the first 30 seconds, we\'d better pay attention to what's going on in the parking lot.
Your Church's Welcome Center: Once in your building, what do visitors see? Is it obvious that your church is prepared and is expecting guests, or are people surprised that a guest would show up? Make sure a guest registration area is clearly marked and always staffed.
Your Church's Directional Signs: Even if you plan for guest to be escorted to the preschool and children's areas of your church (and you should plan for that), it's still important to provide adequate signage. I suggest that you overdo it! Parents don\'t want to feel like as if they need to "drop bread crumbs" in order to get back to the preschool or children's area. Good signage says a lot about the "welcomeness" of your ministry.
Your Church's Preschool and Children's Areas: I've often said that while we all might not have the newest and the "latest and greatest" facilities, WE ALL CAN HAVE CLEAN FACILITIES. When entering the kids area, is it clean? Does it smell good? Are the walls freshly painted and nicely decorated? There are as many philosophies of decor as there are readers of this post. regardless of what you\'ve decided about decor, please keep that decor CLEAN! Plan to paint, to replace carpet, and to repair and replace furnishings as needed. Don't forget the ceiling. Nothing says "gross" like stained ceiling tiles!!! Additionally, do not let your kids ministry area become a dumping ground for junk that others have discarded. Invite a friend (who doesn\'t attend your church or doesn\'t work in your church's kids ministry) to take a tour. Ask her to tell you honestly what she thinks about your area.
Your Church's Security Policy: I\'m not going to get into what your security policies should be…that's another post. But I will say that parents appreciate knowing that their children will be safe, secure, and protected. Make sure that those goals are priorities and that those who "don\'t know you" (visitors) believe their prized possessions (their kids) will be safe when attending your church.
Your Church's Friendliness: If you make sure all the things listed above are handled and in order but your people are not friendly to guests, you\'ve lost the battle (and maybe the war). Work hard with your leadership team; your parents; and yes… your kids to make sure that they are welcoming to guests and new members in your church. A loving, kind, welcoming spirit can cover a lot of physical problems. Don't miss this MOST IMPORTANT POINT!
Several years ago one of my friends shared that while he and his wife were seeking a new church home with their preschool boys, they would intentionally leave the diaper bags in the car. They would enter the church and be greeted and escorted to their kids\' classrooms. Once they had checked it all out, and if they were satisfied with what they had seen, they would leave the kids in their classes and run to the car for the diaper bag. If they didn\'t like what they saw they would excuse themselves and take the kids with them to go get the diaper bags but never return.
First impressions are often last impressions. Make sure that you're putting your "best foot forward" and that folks are hearing; seeing; and yes, SMELLING what you really mean for them to.