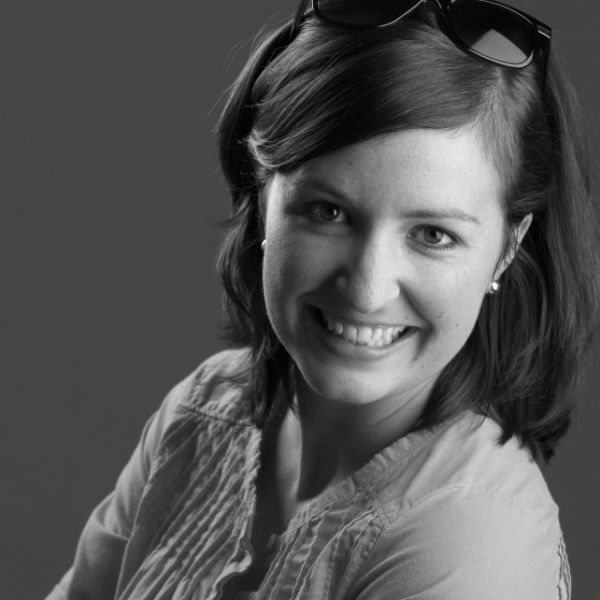 Hey, it's Courtney here, and if you're wondering who I am and where Bill is, check out his post from Friday. I\'m really excited to be the first person from the new team of bloggers to be posting here. And since Bill has already said I would "give the house away," why not start off on the right foot?
I've got the fall quarter of Worship KidStyle sitting on my desk, and I\'d love to give it to one of you! If you already use Worship KidStyle, how about giving it to another local church in your area?
Worship KidStyle Overview from Lifeway Kids on Vimeo.
I also just got some really cute Lifeway Kids buttons in my office. I\'ll make sure the winner also gets a set of these! And if you're going to be at Lifeway's Kids Ministry Conference next week, we\'ll be giving these away at our booth!
To be entered, just leave us a comment letting us know your favorite part of Kids Ministry. You have until midnight eastern on Friday, October 8 to comment. We\'ll pick one random winner.