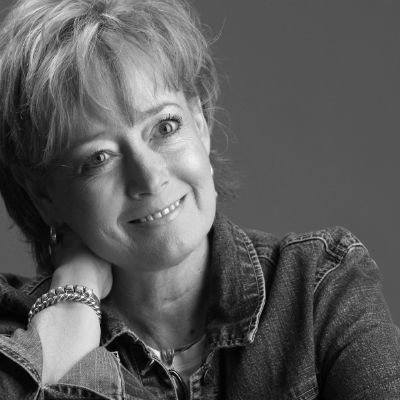 At Lifeway, an important part of our mission is that we champion children's ministers. (Quite possibly my favorite part of the job!) Many of us, including me, have served as preschool or children's ministers in churches, so we can SO relate to some of the things you're going through! Each month, I'll have the privilege of spotlighting children's leaders from around the country and letting you know about their ministry.
I think it's appropriate that my first spotlight should shine on my dear friend, Genea Pine, who started side by side with me in the ministry more than 16 years ago. Genea still serves as the Director of Preschool Ministries at the church where it all began for us, First Baptist of Broken Arrow, Oklahoma, which runs about 2100 on an average Sunday morning, with around 270 of those in the preschool ministry. It was exciting to listen as Genea shared about the growth that has occurred in our home church over the years. I enjoyed talking with her as she answered a few questions for our blog. Listen in and get to know my friend!
K: What is your favorite ministry moment?
G: Because I've served in this church as long as I have, I've gotten to watch as parents who I taught years ago in sixth grade Sunday School bring their own children to church. It means so much that I had a part in those parents' lives and am now getting to invest in their children as well.
K: Tell us about something exciting happening in your ministry.
G: We have a great leadership team in our Mothers of Preschoolers group who are very intentional about reaching out and sharing the gospel with the community around us. Around 14% of our MOPS group have no church affiliation. It's exciting to see and work with these young moms on our leadership team who are great at remembering why we do what we do.
K: Any other words you want to share?
G: I recently spoke with the preschool leadership about the temple lampstand's purpose – to illuminate Christ. Sometimes we're guilty of moving that lampstand around to other things – when really our job is only to illuminate Him. If we keep that in mind, we'll do well. We have to remember to do what's right – not what's convenient.
Now a question for you, my blog friends: What's your lampstand illuminating? Let me know — I\'d love to hear!