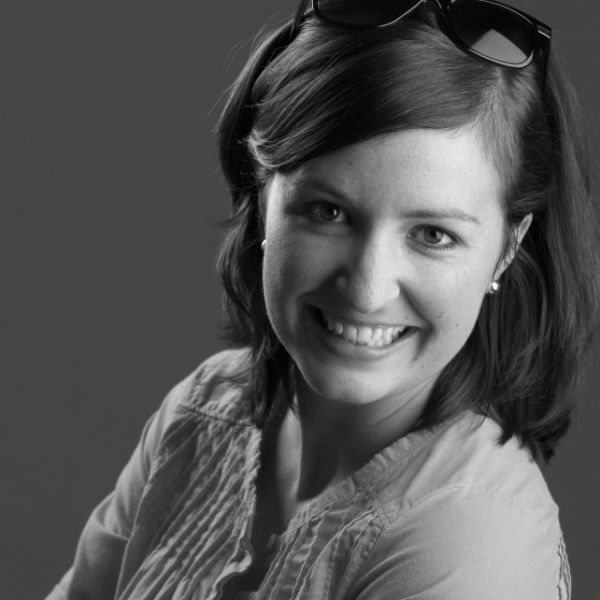 Hey it's Courtney, and we have another top-notch guest blogger for you today, Sammy Clary. Sammy is the teaching pastor at Marathon Church in Easley, South Carolina, and if you were at CentriKid Camp this past summer at Georgetown you\'ll recognize Sammy as your camp pastor.
Check out our interview with Sammy Clary, and his guest blog post on evalutating your ministry:
Kids Ministry Conference with Workshop Leader Sammy Clary from Lifeway Kids on Vimeo.
————————————–
Evaluating Your Ministry
Back this Summer, I was spending a week in the Washington, D.C. area. One afternoon while at the hotel, I noticed that the Washington Redskins were having training camp close by. Training camp was open to the public. So that afternoon I had some free time and I decided to drop by and check out what they were doing. I was amazed at the size and speed of the players. There were coaches everywhere barking out play calls. Everything they did was fast paced and precise.
There was something though that caught my eye. All around the field were placed these orange scissor lifts and each one was manned by a camera and operator. Every single snap was filmed by 5-6 different cameras from all types of angles. As I thought about this I realized that this team placed a high value on evaluation. They literally spend millions of dollars and thousands of man hours evaluating their team and their opponents. They do this in order to maximize the effectiveness of their organization. They want to know if what they are doing is working. They want to know how they can improve each play, each player, and each position. There is never a moment when they sit back and feel like they have arrived and that everything is all together.
I really feel that we as a church could learn a lot from what I witnessed at the field that day. They feel it's important enough to spend untold resources on evaluation because they understand the value of knowing what works and what doesn't. So the question for us is, when was the last time we sat and evaluated the ministries in our church. If we want the church to be most effective then we have to begin to understand the value of knowing what works and what doesn't. We all have been called to be stewards of what God has entrusted us with and the only way we will maximize what God has trusted us with is by evaluating to be sure we are best utilizing the resources, time, and ministry we've been given.

Sammy Clary is the Teaching Pastor at Marathon Church in Easley, South Carolina.
—————————————–
Check back next Tuesday when Sammy will be back with us to talk about "How to Evalutate Your Ministry."