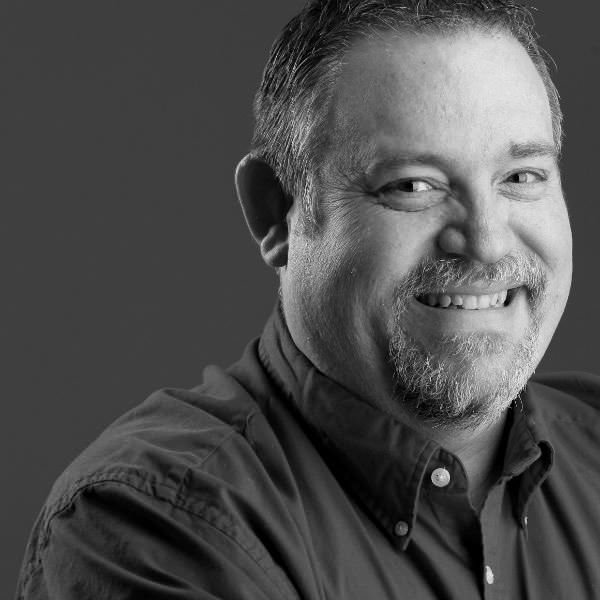 As we celebrate Christmas, we want kids to hear, know, and understand the Christmas story. These Bible passages relate events surrounding the birth of Jesus–Mary and the angel: Luke 1:26-56; Joseph: Matthew 1:18-25; Trip to Bethlehem and Birth: Luke 2:1-7; Shepherds and angels: Luke 2:8-20; Wise Men: Matthew 2:1-12.
Recently I polled my colleagues for ideas about telling the Christmas story. Here are some of their ideas (and a couple of mine).
Light It Up
Place candles on a table, one candle for each person or group in the Bible story. Choose a different color and/or style of candle for Mary, Joseph, Baby Jesus, angels, shepherds, and wise men. Read the Bible passages or tell the story; light the appropriate candle when that person is first mentioned. Review each person's (group's) role and blow out the candle after you talk about that person or group.
Use a Nativity Scene
Read or tell the story. Add a figure from a nativity scene as you talk about that person's part in the story. Use a nonbreakable nativity scene you have. Or make figures by cutting out the appropriate people from teaching pictures or Christmas cards; decoupage the pictures onto pieces of wood.
Act It Out
Provide simple Bible times clothing–robes, towels or plain napkins and elastic headbands; lengths of fabric to drape over the body. Choose a narrator and choose/assign roles. As the narrator reads or tells the story, actors pantomime the action.
You may want to omit the narrator and tell actors to act out the story. You could create a rough script or just ask actors to improv their lines. Make sure you talk about what the Bible tells us about Jesus\' birth and what is not found in the Bible.
Read a Book
Read a book that approaches the story from a different perspective. Choose your book thoughtfully and be prepared to discuss anything in the book that differs or adds to the biblical passage. One book suggested is My Birthday, Jesus\' Birthday.
Make a Time Line
Gather a variety of teaching pictures or Christmas cards that show various parts of the story. Or ask kids to draw various portions of the Christmas story. As you read/tell the story (or after telling the story), place the pictures in order. Tape them to a wall or clip them to a length of yarn.
Sing It
Read a portion of the Bible story. Sing a related Christmas carol after each portion of the story. Songs that could be used: "Away in a Manger"; "Angels We Have Heard on High"; "While Shepherds Watched Their Flocks"; "O Come All Ye Faithful"; "Silent Night."
Touch It
Bring a variety of items that relate to portions of the Christmas story–hay, wool, soft cloth strips, stone (for the manger). Pass around the items as you tell or recall the story.
Remember, kids learn in all kinds of ways. If you can involve different senses or ways of learning, more kids can connect with the story.
These articles on Lifeway.com contain more ideas about telling the Christmas story or celebrating Christmas:
These products from Lifeway could help:
This video series from Worship KidStyle could also help you talk about the Christmas story:
What other creative ways have you used to tell the Christmas story?