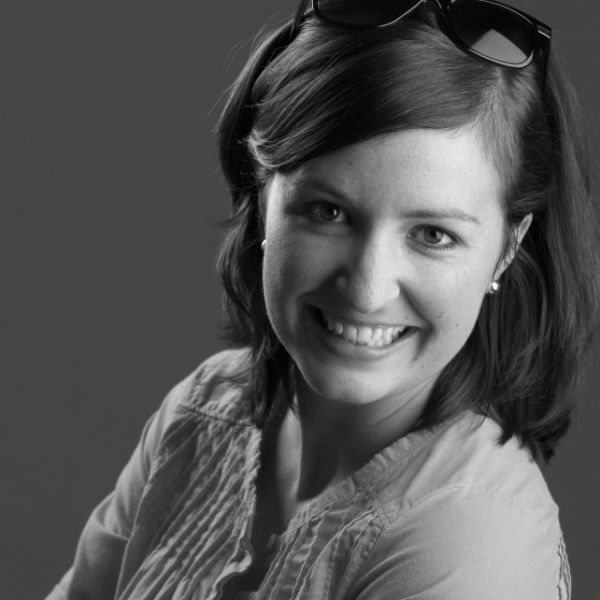 Well, not only was yesterday National Chocolate Covered Anything Day, it was also National Re-gifting Day! So go ahead and mark your calendars for next December. Who knew December 16th was such a special day?
Courtney and I looked around our offices for a few minutes to find some RE-gifts that our friends might like. Check out the results:
[vimeo 17900722 w=400 h=300]
Happy Regifting Day! from Lifeway Kids on Vimeo.
So, with all this talk about re-gifting, I thought I could share a couple of rules I learned while preparing for this blog post.
1. Sometimes no gift at all is better than giving a slightly used gift.
When I asked other people what random re-gifts they have gotten, the item that came up the most was a candle that had already been lit. I mean, nothing says "I forgot to give you a gift, so I found this on my kitchen counter" like an already burned candle!
2. It's always good to open the box the gift is in before you wrap the gift.
Ever gotten a gift with a card inside that's not addressed to you? When this happens, it's kinda like saying "I've had this for years and never used it, so instead of donating it to charity, I\'ll just wrap it up and give it to you." Not a great way to win friends and influence people.
I\'m sure there are other rules to follow when re-gifting, but these two will help you not get "found out" if you are a re-gifter!
What's the most random re-gift you\'ve ever received?
P.S. If you want to get some of the resources we gave in the video as gifts, here are some links:
A trip to Lifeway's Kids Ministry Conference featuring the Duggars and Jon Acuff of Stuff Christians Like
A Kids Ministry 101 book that answers 101 questions about Kids Ministry
A Super Duper Fun and Exciting Absolutely Thought Igniting Bible Activities for Kids Book for Preschoolers and for Grades 1-6
A photo of Scott Wiley with a Mohawk: