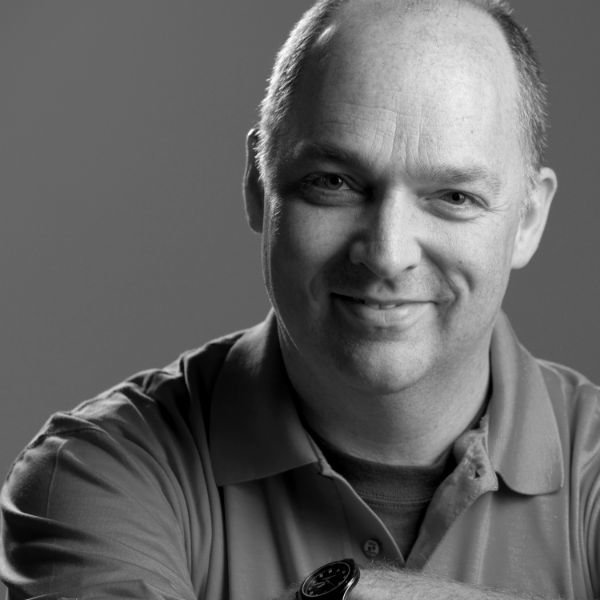 Well, believe it or not… 2010 is over. I can hardly believe how fast this year passed. My parents used to talk about how "time flew" when I was younger and I thought they were crazy. After all it seemed to me that Christmas was NEVER going to get here… and it seemed to me that summer break would NEVER arrive. The older I've gotten, the wiser my parents have become… AND the fast time really does fly by.
As we end 2010 and look forward to 2011 I wonder if you have any goals or resolutions for your Kids Ministry. Some years I completely reject the idea of resolutions. But this year, I'm thinking it's time to reflect and time to consider what it is I'd like to have accomplished between now and the end of 2011. So, here's a few from this year's list:
In 2011 I will take better care of myself. Let's start with my spiritual self. I will do a better job staying connected to The One who gives me strength; The One who can guide my decisions; The One who will provide. I will work harder at staying connected to God in a real and meaningful way. After that, I will take better care of myself physically. I will be one of the millions who resolve to lose weight in 2011. I will be one of the thousands who show up at the gym on Monday, January 3. I have been one of these in the past. My plan this year is to be one for the whole year not just the first week!
In 2011 I will be a student. I need to keep learning. I need to read more blogs, read more books, find more learning opportunities. If I wait for the "perfect" conference, I'll be in this same place at the end of 2011… looking. I will be a student, not a critic.

In 2011 I will manage my time better. I often find myself wondering why I wander.

In 2011 I want to be a better manager of the time that God gives me. I don't want to look back and wonder why I wandered so much. I will form a plan and work the plan. I will organize my work and work my organization.
In 2011 I will find opportunities to connect with the Kids Ministry leadership. For me, I want to connect better with the Kids Ministry leaders at my church. I also want to appreciate them better. Perhaps a note, maybe a small gift along the way, maybe even offering to serve a little more… but I want them to know how important they are.

I also want to connect better with Kids Ministers out there in local churches across the country. We all need to network better. We have so much to offer each other. So, look out, I might be calling you and asking you to lunch?
In 2011 I will make evangelism a priority. Finally, I want to make evangelism a priority. I want to 1) live my life in such a way that those around me recognize the difference and seek to know more about my Savior, and 2) make sharing the gospel of Jesus Christ something I intentionally do along the way… both with my kids at church and those who cross my path along the way.
Bottom Line: New Year's resolutions are easy to make yet most always difficult to keep. In 2011, I will ask God to help me realize the things I need to make a priority and the strength to get them done. How 'bout you?