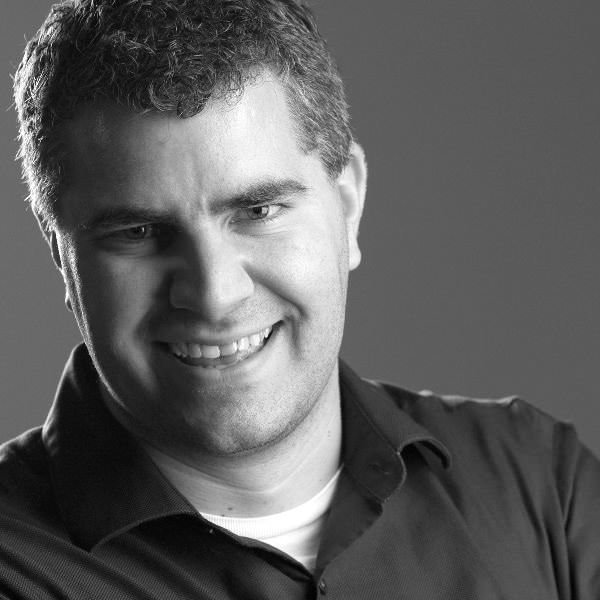 Hey All. It's getting close to that time of year when the whole universe seems to go gaga over cardboard hearts filled with chocolates, heart-shaped mylar balloons with cutesy messages, stuffed animals, and of course, the unforgettable conversation hearts.
Valentine's Day stands out in my mind not because I was a big celebrator of the holiday growing up, but because I worked at a pharmacy/gift shop during high school and I remember how insane it was working on Valentine's Day. I do know, though, how excited my almost four and almost three-year-olds were recently when their Uncle Bill bought them some valentines.
Kids get excited about Valentine's Day because they may have a school party, will most likely be getting some sort of treat from their parents, and they get to exchange fun-themed Valentine's Day cards. I sure wish that the cards they had when I was a kid had candy attached like the ones have today!
So, if you are planning a special Valentine's event for your kids at church or just want to add a few fun games to your Wednesday night before Valentine's Day lineup, I've come up with a few games that your kids are sure to enjoy.
[googlemaps https://maps.google.com/images?q=conversation+heart&oe=utf-8&rls=org.mozilla:en-US:official&client=firefox-a&um=1&ie=UTF-8&source=univ&ei=tMNGTfT1CM7PgAew_OzxAQ&sa=X&oi=image_result_group&ct=title&resnum=2&ved=0CDwQsAQwAQ&biw=1304&bih=794>conversation heart into different containers. Attach 4-8 disposable bowls to a table using tape. Form the same number teams of kids as colors of conversation hearts you have and assign each team a color. Place a boundary line about 4 feet from the bowl-topped table. Tell teams they have 1 minute to try to get as many of their team-colored hearts into the bowls as possible.  Add up the number of hearts each team got into the bowls and declare a winner. Variations: make it relay style for each team instead of free for all, or assign point values to each bowl.
Conversational Speed Stack
Place all conversation hearts in the center of a table. Invite kids to gather around. Explain that on Go each kid will attempt to build the tallest tower of conversation hearts. Caution kids to not touch the table with their bodies. Variation: After 1 minute narrow the group down to the top five, after 30 seconds more narrow the group to the top 2, allow 10 more seconds and declare a winner. Use larger conversation hearts for small kids who have less developed fine motor skills.
Spoonful of Hearts Relay
Place conversation hearts in two bowls on a table and form two teams of kids. Place two empty bowls on another table at the opposite side of the room. Give each kid a plastic spoon. Explain that teams will compete to fill the empty bowls with hearts by scooping hearts into their spoons and carrying them across the room relay style.
Chocolate Hearts
Choco-Chopstix
Show the kids the two hearts filled with chocolates. Tell them to study the compartment in which each chocolate is placed. Form two teams of kids and then assign each kid a partner. Explain that they should lock arms with their partners. Tell teams they will take turns coming to the heart and refilling it in the correct order. The catch is that each partner has one chopstick and he has to work with his partner to lift the chocolate into the correct compartment. Give teams 20 second intervals to work to keep the game fast-moving. Keep playing until one team has completed the task.
Quick Organize
Sort of cup stack style have two kids compete against one another to be the first to refill their chocolate hearts in the correct order.
vbsvday from Jeff Land on Vimeo.
(The above video was made during our recent VBS Preview event here in Nashville, TN.)
Marshmallow Catapult
Form two teams and give each team member a plastic spoon. Place two bowls on a table in another part of the room. Give each team a bag of heart-shaped marshmallows. I found mine at Target. Tell kids they have to catapult the marshmallows across the room and into the bowls. Note: This game shouldn\'t be played on carpet! Variation: Allow a team member to hold his team's bowl and catch the marshmallows.
Heart Stopping Creations
Give kids a selection of marshmallow hearts and pretzel sticks. Tell kids to make their own Valentine's Day sculpture by using the marshmallow hearts to connect the pretzel sticks.
Please use good judgment when playing games. Always make safety a priority. Have fun and enjoy watching your kids laugh and play.
Since I've already started thinking about Valentine's Day, I guess there is no excuse for me not to get my wife an awesome present!