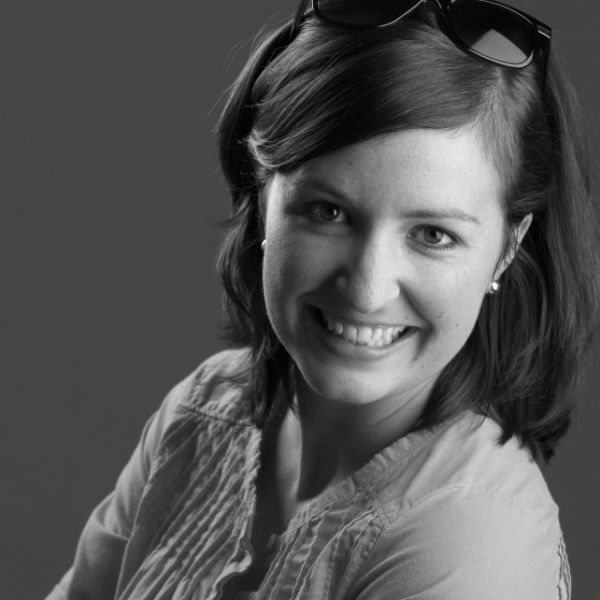 Originally when one of my fellow Lifeway Kids bloggers had the idea of doing a "day in the life" post, I thought it would be fun. Of course, I would make sure that particular day in my life was extra fun, but the following is 100% unplanned, and there wasn\'t any preplanning. I\'m sure you\'ll be able to tell by 7:10.
7:00 am – Arrive at work (I\'m still jet lagged from a trip, so honestly I\'m not always this early. However, it does look nice for this post, huh?)
7:10 am – Call the dentist. Yes, I have a tooth ache. I bet you weren\'t expecting that.
7:15 – 7:45 am – Email, email, and yes more email.
7:45 am – Leave for the dentist.
8:30 am – Lesson learned… don\'t grind your teeth while you sleep. Easy fix, right?
9:00 am – You guessed it… more emails, and I checked my calendar to find (drum roll please….)
I have a post about a day in the life of me tomorrow. I may have delayed the adventure to the dentist had I known I would be blogging about today.
9:30 am – Meeting Number 1. It's an exciting one. We're talking about the website for VBS 2012.
10:30 am – A few minutes in my office. I also got invited to participate in a little Theo coloring contest (more on that in a future blog post).
11:00 am – Lunch with Lance and Becky to talk about CentriKid and this year's Kids Ministry Conference!
12:30 pm – Another VBS 2012 meeting! Can you believe the theme announcement is just around the corner?
1:30 pm – I was thirty minutes late for this meeting, and this happened. It was good candy.
2:00 pm – Meredith and I met to talk about plans for a Tweet up at Orange next week. If you're going to be there, make sure you're following Lifeway Kids and CentriKid on Twitter.
3:00 pm – The last meeting of the day. Thankfully there wasn\'t a bucket of candy in front of me for this one.
4:00 pm – Brainstorming for some fun VBS marketing ideas.
5:34 pm – I\'m off to church for the night and leave my office for the day. Check out the poster on my door… more on that coming soon too.
So what does a day in your life look like? Are you an early bird, or do you start the day later? Do you like surprises in your day like random trips to the dentist, or do you like to have things set in stone before your day gets started? I\'d love to hear!