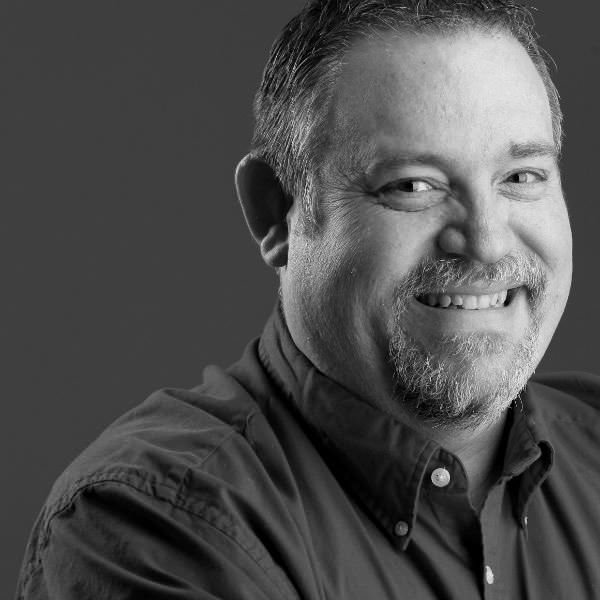 As Bill let you know we\'re talking about learning approaches this week. Jeff told you about verbal and visual learners. Klista told you about relational and reflective learners. Now I get to focus on physical and natural learners.
Physical learners use their entire bodies to learn. They are active and like to move. A physical learner not only tells a story; she acts out the story while telling it. She may be very coordinated and excel in sports, dance, or other physical activities. A physical learner just cannot sit still. (You know the kid I mean!) If she is really learning, really concentrating and listening, she will not be still. If she's concentrating on being still, she's not learning.
Tips for engaging a physical learners strengths:
Let her move! Create games, dramas, or other activities that incorporate moving.
Clap a Bible verse. Place words on the floor and let her step on each word in sequence. Add signs or other movements for each word.
When asking a question, incorporate movement to answer. Place A and B on the wall (or true/false; yes/no; other options). Ask a question and tell kids to move to the appropriate answer. A=do this; B=do that. Then tell kids to move back to the middle of the room before asking another question.
Use relays, music and movement, or other active ways to introduce a concept before transitioning into quieter activities.
Use drama to tell or recall Bible stories and present-day situations.
Here are pictures of a couple of things I've done in my kindergarten class. These can easily be adapted for kids of all ages.
Life-size Gameboard – use markers or children's bodies as game markers. Either way, lots of physical movement is involved.
HELP Twister – We put the letters (H, E, L, P) in the game mat. I pulled out cards that said hand/foot and a letter. We talked about helping others. Lots of movement!
(Both of these ideas use the Giant Game Floor Mat but you can just tape paper to the floor instead.)
Natural learners are very attune to God's creation. This learner enjoys the beauty of God's world and learns in connection with it. He may be fixated on a particular aspect of the world and know everything about bugs or rocks or plants or frogs. He relates well to stories in the Bible that include natural elements. His five senses are very important to learning, and he enjoys using tools that help him investigate and explore aspects of the world. He likes to get his hands dirty while learning.
Tips for engaging a natural learners strengths:
Highlight any aspects of the natural world in the Bible story. If possible, add natural materials that relate to stories: hay for the story of Jesus\' birth; palm leaves for the triumphal entry; small smooth stones for David; and so forth.
For older kids, draw connections between Bible concepts and the natural world. Jesus did this in parables such as the sower and the seed (Mark 4).
Bring in natural materials for kids to use. Hide key words in sand; bring in flower petals to use as part of a collage project; explore the difference between unleavened bread and leavened bread.
Provide magnifying glasses, scales, and other tools for investigating.
Incorporate as many senses as possible in learning experiences.
Here are a couple of things my class enjoyed. How can you use these in your class?
Scooping Barley – We were talking about the story of Ruth and I brought barley (purchased in the grocery store) to scoop, pour, and investigate.
We also used magnifying glasses to investigate the barley.
What can you do to help those kids who need to move? Or those kids who need to interact with nature?