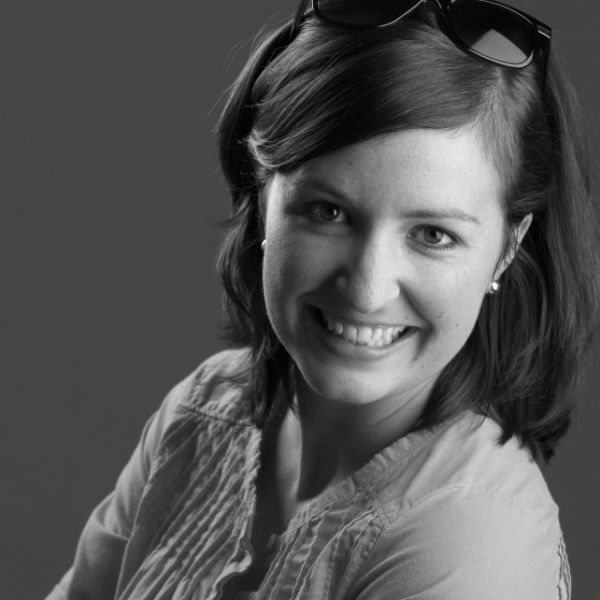 Have you heard? The Kids Ministry Conference is coming back to Nashville! The rest of this week we\'ll be blogging about the conference, and I know you won\'t want to miss it. So come DREAM BIG with us here in Nashville at the Kids Ministry Conference October 10-12.
Are you curious about who all will be joining us? You\'ll love the line up.
The Duggars: A permanent fixture on the Discovery Channel with their wildly popular show "19 Kids and Counting," Jim Bob and Michelle Duggar learned about dreaming big when they put their own timetables aside in terms of starting a family. Now the parents of 20 children who span all childhood-development stages (and they\'re also grandparents!), they write about and speak about their experiences, including how they built a 7,000-square foot home, debt free.
Ed Stetzer: When it comes to churches and ministry, Ed Stetzer knows no other way than to dream big. He has planted, revitalized, and pastored churches for many years, spanning five continents. Author of dozens of articles and books, Ed is a contributing editor for Christianity Today and Catalyst Monthly. He is currently the Vice President of Research & Ministry Development here at Lifeway.
Angie Smith: Angie is the wife of Todd Smith (lead singer of Dove Award winning group Selah) and author of the popular blog Bring the Rain.She holds a Master's degree in Developmental Psychology, and authored I Will Carry You, which chronicles the Smith's journey of losing their daughter, Audrey Caroline. Angie understands loss and regaining the courage to dream, even dream big, again.
Jon Acuff: Author and blogger Jon Acuff has seen a lot of \'what-ifs\' in his life, from the ridiculously funny to the heartfelt humbling, and has a passion to participate in many, many, more. Best known for his blog, Stuff Christians Like (which launched a book of the same title), Jon will challenge you to dream big with your own \'what-ifs\' in life and ministry.
And that's just the beginning. Pete Wilson, Tim Elmore, Michael Kelley and worship leader Dave Hunt will also be appearing! You\'ll learn more about them later this week!
Are you ready to join us this October? You can register for the Kids Ministry Conference right here, and make sure you follow along this week as we cover more about this year's conference!