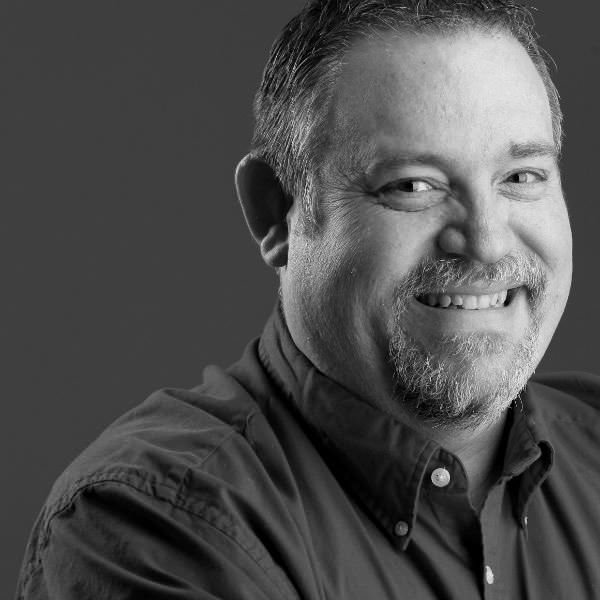 This week Bill introduced the Giant Game Floor Mat and Klista gave you some ideas for using it (here and here and here and here).
Today I have a few more ideas for the classroom.
All Twisted Up
In my kindergarten class, we had the letters HELP in the game mat. I pulled out one of the letters with "foot" or "hand" and the kids put a foot/hand on that letter. We had a great time getting all twisted up (and talking about helping others).
You can put anything in the mat to play this game. In addition to letters, you can place words of a Bible verse and ask kids to put hands and feet on the verse in order. Put pictures or names in the game mat; ask questions about a story and kids can put hands/feet on the correct answer.
Giant Gameboard
Place arrows, actions, and other instructions in the gameboard. Use a spinner or numbered cube to move along the path. We\'ve used bottle lids (covered with colored tape) as game pieces.
And we\'ve used children as game pieces, too.
Create recall games or trail games with just the spaces you want.
Toss and Spell
We placed colored paper in the game mat and labeled bags with matching colors. Kids tossed a beanbag onto the mat and pulled a letter from the matching bag. The goal was to spell FRIEND. If you pulled a letter you already had, well, you put it back and didn\'t get a letter that time.
You can put anything in the bags to create different games. Place words to the Bible phrase, questions about a Bible story, actions to do, or topic to talk about.
What games do you like to play with the GGFM?
Want more games for the GGFM? In September, you can purchase CDs with game ideas and pieces to insert into the mat. Two CDs will be available – one for children (grades 1-6) and one for preschoolers (3s-kindergartners).