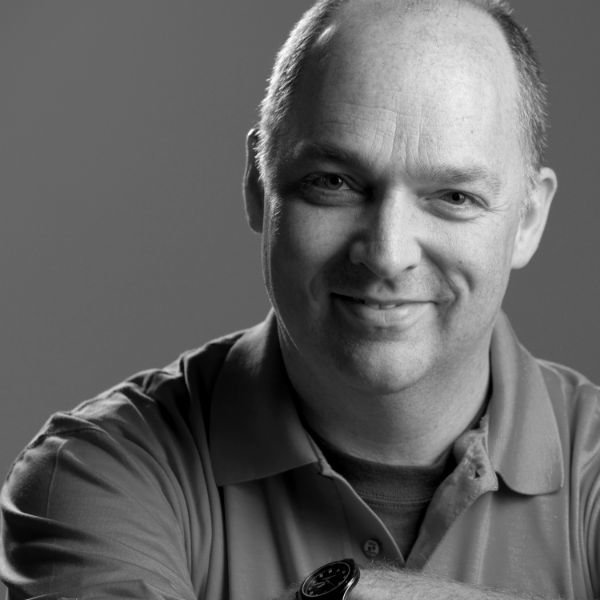 Have you ever done something and immediately thought, "Big Mistake!"
I have… more than once. I guess none of those were HUGE but at the time it was obvious that I hadn\'t thought through what I was doing or saying or not doing or not saying. The good news is that if you are willing, you can learn and grow and hopefully not repeat that big "opps" in the future.
Let me share JUST ONE of my big mistakes.
Early in my ministry (really early…) I began to sense God's stirring and I realized He was preparing me for a move. If you know me very well you know I don\'t like change. So, the contemplation of a move, even then, caused lots of stress.
God has never spoken to be audibly (even though I've asked Him to) but rather through His Word, His messengers, and in the circumstances He orchestrates. In this particular situation God sent two churches to me and those churches both were interested in having a conversation with me about joining their ministerial staff. At the time I was still in college and to be honest, was quite flattered by their interest.
Here comes my big mistake… No one had ever shared with me how complicated it can be to discern God's will for your life in certain situations (like changing ministry fields). No one had ever shared how much more complicated it can get when you start talking to two churches at the same time… and that's exactly what I found myself doing.
Let me pause here and interject a personal opinion based on 25+ years of ministry. While I think it's perfectly fine for a church to seek, examine, and discern God's direction as they begin the process of hiring, I think the process can become very confusing and sometimes hurtful when a church moves more than one applicant simultaneously beyond initial investigation and interviews.
So here I am, talking to two churches at the same time (neither of which knew of the other) about joining their staff. My problem was I liked them both! For various reasons I could see myself at both churches… in my mind they both had potential as my next church home, my next ministry.
The process at both churches escalated and I naively allowed both to place my name before their congregations to extend a "call" for me to join their ministry teams. In my defense, I was praying that God would make His will clear to me through the decisions made by these churches. I hoped that one would not want me and then I would clearly know which direction to go. That didn\'t happen… they both voted unanimously to invite me to join their ministry staff. It was a mess… for both me and the churches that I had involved.
Eventually I made a decision and declined one of the offers… but I've always known in my heart that the way I dealt with that situation was wrong. It was confusing, it was misleading, and it was to some extent dishonest. God clearly taught me that (at least for me) the best way to discern God's leadership is one church at a time. Seek, examine, investigate, and beg God to show you His will, then move forward, one way of the other.