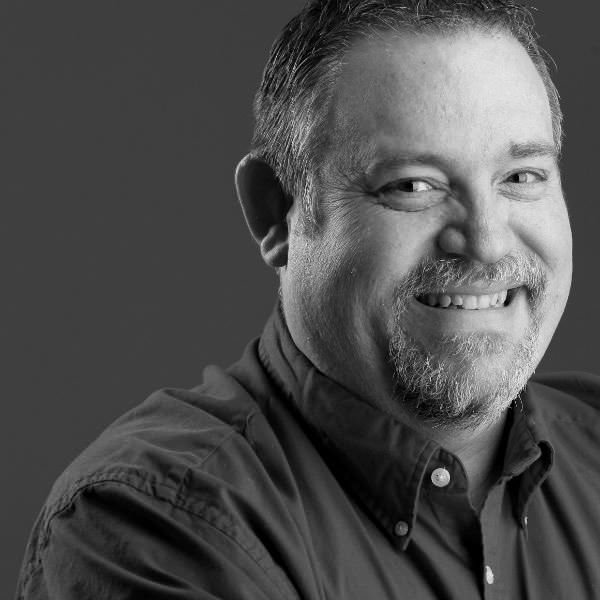 I've been teaching children in Sunday School for over 25 years. I've been in 1-year-old classrooms and preteen classrooms and others in between. Currently I\'m teaching kindergartners – it's my favorite. (But I think whatever age I\'m teaching at the time is my favorite.) Here are a few things I've learned about teaching kids.
1. With kids, anything is possible. I've seen drawings of a "singing, dancing pumpkin with hair." I've watched a Lamborghini jump to outer space. I've tasted all kinds of delicacies made by little hands, real and pretend. Nothing is too outlandish to imagine. As a teacher, I need to embrace the hope and open possibilties that kids naturally live.
2. Be open to new ideas. As I read through the blogosphere, I come across lots of ideas to use with kids. Some of these ideas make me excited; some of them make me wonder; some of them make me a little scared. But I want to be open to trying (and modifying to meet my own situation) things that I haven\'t really done before. For example, on a blog I saw and read about preschoolers using hot glue guns to create. I decided to try it. My kindergartners used glue guns to make frames for Christmas gifts. It was an amazing experience. (You can read more about our glue gun experiences on my own blog.)
3. It's okay to fail. Kids try something. If it doesn\'t work, they try again or try something else. They (usually) don\'t just give up. Recently I was excited to try a new idea for my classroom. (One of those "blog ideas" again.) I put out all the materials. And the kids ignored it. Did it fail? Yes. Am I going to try it again? Yes. Sometimes an activity fails because the kids weren\'t interested on that particular day. I\'ll try again and maybe it will succeed next time.
4. It's all about relationships. I can have a wonderful classroom with great supplies and equipment. I can have fun and engaging learning activities. But without real connection to the kids\' lives, it's all just stuff. My relationship with the kids, and their relationships with each other, create opportunities to learn and grow. That's where the real learning happens—as I listen to kids\' concerns; as I call them by name, as I remember what they like to do and provide learning opportunities that engage those interests. Relationships are key to a successful classroom.
What are some things you\'ve learned in your teaching journey?