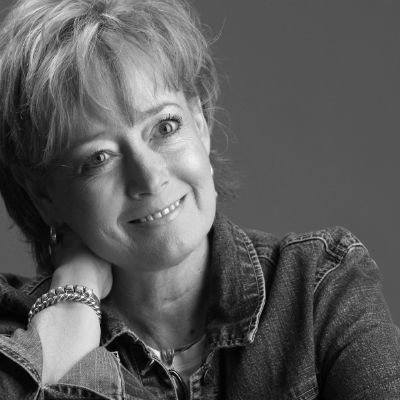 Okay. We\'ve said it before. Today's families are busy. They seldom have time to do things together. Work, school, and extra-curriculur activity schedules splinter them from each other daily. And, we\'ve already mentioned that when they come to church, we do the same thing to them.
Young families are literally dying to be together. Yet, these same families have a desire to make an impact on their world. And, parents want their kids involved in activities that will build character and make a difference. Family mission projects are a great way to help them accomplish all these things.
Here are a few suggestions of projects to get you started:
Clean up property of a senior adult or a single mom.
Grocery shop for a family with a new baby or someone who is home bound.
Sort and pack boxes of food at a local food bank.
Create and deliver hospital waiting room baskets.
Clean up a local community playground.
Assemble "birthday boxes" complete with supplies and gifts for a birthday party for a child at a shelter.
Collect or make blankets and deliver them to a homeless shelter.
Want more? Ginger Owens from First Baptist of Panama City, FL, will share much more on the subject at the this year's Kids Ministry Conference. Look forward to seeing you there!