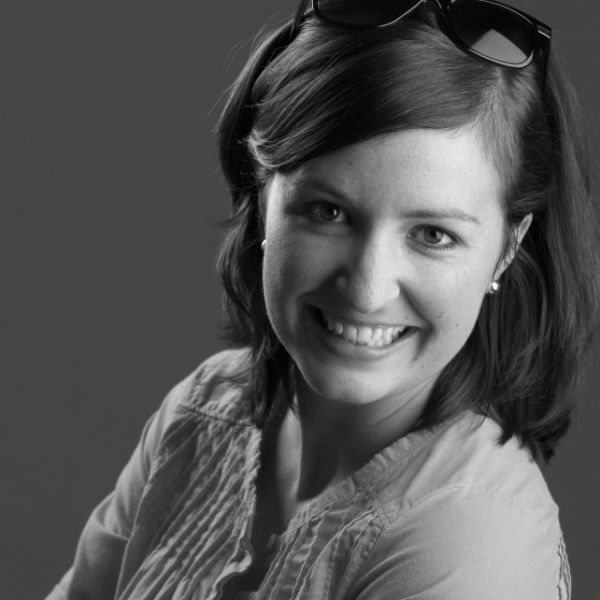 Courtney here, and we have another exciting guest blogger for you today, Sam Luce. Sam has been the children's pastor at Redeemer Church in Utica NY for the past 13 years. Sam also shares many of his experiences on his blog SamLuce.com. If you haven\'t visited Sam's blog before, you should!
————————————–
8 Tech Tools that should be on Every Kids' Pastor wish list!
If you do kids ministry and you have been nice all year here is a list of things you need to ask St. Nick to hook you up with this Christmas season. If BTW, you are looking for a online wishlister service check out LifeHacker.
1. iPhone or Android phone – The amount of apps available are mind numbing from apps to help you be productive (Things by Culture Coded), apps that are just addicting fun (Angry Birds), apps that will help you when a volunteer doesn\'t show up (pro-presenter remote & Keynote Remote). Having an iPhone is a must have if you work with kids.
2. Boxee – Perfect for finding that perfect video object lesson……ok it's just stinking cool and I want one.
3. iPad – So you can leave your computer home when you go to Orange, Kids Ministry Conference, Kidmin Conference, or CPC. Or you can actually even use it to check your kids in to kids church or give your kids their Bible Bucks.
4. Kodak Playsport – This is the perfect digital video camera for camps, VBS, and mission trips it's called the Kodak Playsport and it is not water resistant but waterproof. If a waterproof camera doesn\'t scream Kidmin I don\'t know what does.
5. Eye-fi Card – The Eye-fi card allows you to upload your photos from your Digital camera straight to your computer without any cords and in some cases directly from the field. This is a perfect tool for kids camp.
6. TV Poltergeist – Maybe a harmless prank to play on the youth department. Not suggesting just sayin.
7. External HardDrive – Everything you do from photos you take, music you buy, lessons your write to fliers you make can all be gone in a flash of an eye. If you don\'t regularly back up your digital life start now. It only takes one hard drive crash to teach you. BACK UP BACK UP BACK UP. There are few things in the world that make me sick like lost data.
8. Livescribe Pen – This pen will literally blow your mind. Take notes record the meeting or lecture you are in you can playback what was said in the room at the exact moment your wrote an exact word. Perfect for staff meeting or a college class.
I hoped I help you find an angle of how you could use these new gadgets to better your life and to help you do ministry more efficiently. Happy tech hunting and Merry Christmas!
Sam Luce has been the children's pastor at Redeemer Church in Utica NY for the past 13 years. He is passionate about empowering the local church to effectively communicate the gospel to kids and minister to families. When not working he loves spending time with his beautiful wife and three kids.