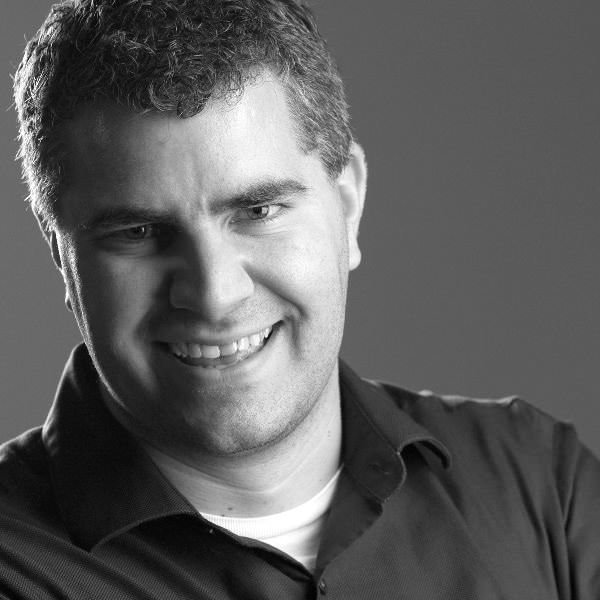 This week has been a blast getting to tell everyone about FLYTE. I've been blessed by reading the comments from our readers who are excited about something new for preteens. I must say that one of the greatest privileges in my job at Lifeway|Preteens is being able to work with the production team. We are one of the smaller teams, but I think that makes us stronger. Today, I\'m going to give you and insider's view of one of our two talented graphic designers, Jessica Burnett.
Jessica is getting married soon and we\'re pretty excited for her. I sent Jessica a few questions about her work and here are her responses.
1. Where do you get your inspiration?
I'm always looking at current trends in design either on online art blogs, magazines, or television. I make it a habit to save anything that really grabs my attention that I feel could possibly be used in the magazine in some way.
2. What do you enjoy most about your work?
Every day starts with a blank page and a new opportunity to improve from the day before. I really try to challenge myself to become a better designer with each new assignment. This field can be difficult at times, but I can't imagine doing anything else.
3. Was your love for art natural or learned?
I've been painting since I was four (my mom has the embarrassing evidence on the home fridge), but I've definitely taken lessons and classes in art and design that have helped me apply that original love for all things creative. I'm sometimes a quiet person, so being able to use my art to reach preteens in a visual way is really amazing.

4. Where did you get your training?
I took several years of art classes as a child and then went on to pursue a degree in Print Advertising and Graphic Design at Western Kentucky University.
5. Did your training prepare you for your work?

I think going through school will get you the credentials required for employment, but it can only take you so far. My first year here at Lifeway gave me the experience of the real design environment that's helped me grow as a designer and a team member. Working with our great Preteen team and facing challenges everyday together is helping me push myself further to the designer and person I eventually want to become.
6. What's your favorite page of the FLYTE learner magazine?
I definitely love the 80s spread in the "Change" section. As an 80s child myself, I love all the bright elements and unique typography of that decade. I hope the preteens will really love the fun look that they can relate to and will hopefully engage them in that days lesson. This isn't your momma's Sunday School =)
BEFORE:
7. Describe a day-in-the-life.
I usually meet with my team members throughout the day to discuss strategies, concepts, and where we are at in the schedule. The rest of the time I'm in my office either sketching out a future idea for a layout, working with photographers and printers, or getting down to the nitty gritty in the actual design process
AFTER:
We are getting close to the end of the FLYTE Prize Pack contest.
Make sure you comment today!
.