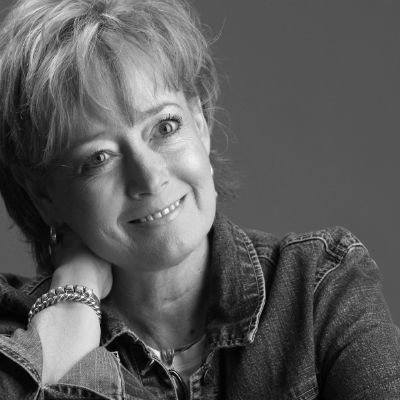 Giant Game Floor Mat – NOT a mat for covering your Giant Floor! It has ALL kinds of uses! My good friend, Kelli McAnally recently shared some great ideas for incorporating the Giant Game Floor Mat — or as we lovingly call it — the GGFM — into your preschool and children's ministry. Throughout today, I\'ll be posting pics of various ways to use this fun tool!
One very useful tip as you gear up for promotion is to hang it in your hallway to help parents find their child's new classroom. Along the top, you\'ll have the age grouping or class name; the next line will be birthdates; next will be the classroom number and then last – but certainly not least are the names of the teachers.
Next, is a fun way to take attendance. Write the children's names on index cards and insert into the pockets. Then, have the children make a picture of themselves (on this one, they drew their face on a paper plate). As the children arrive, ask them to put their picture into the slot above their name.
So, there's your first two! Come back later in the day and I\'ll post some other fun uses!
See you soon!