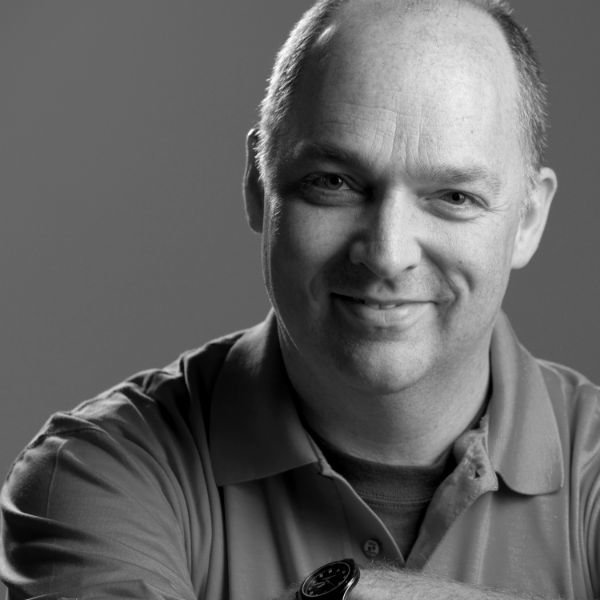 I LOVE teaching Bible skills. Todd got us started yesterday, he's coming back tomorrow with more… but I wanted to add a few, too! I call these "Garage Sale" Bible skill games. I look around the house… see what I can find… and make a game. Here's some of my favorites:
Bible Skills Twister®: Use an old "Twister®" game. Develop Bible Skill questions and print them on yellow, green, blue, and red cards. Allow the child to spin the spinner. If the spinner lands on a yellow dot, the child must correctly answer a "yellow" question in order to complete the remaining instructions on the spinner. (left foot green, right hand red, etc.)
Chop Stick Sort: Carefully print the books of Paul's letters on "doll head" wooden balls (include the division title "Paul's Letters" on one of the wooden balls. Print one book title from the division inside a cube of a plastic ice cube tray; don't forget to print "Paul's letters" inside one of the cubes. Instruct the children to use chop sticks to pick up one of the doll heads ("egg roll"), read the book written on the "egg roll" and place it in the correct section of the ice cube ("sushi") tray. Make two sets to allow kids to see who can sort Paul's Letter the quickest.
CD Shuffle and Sort: Collect 66 CDs and two CD holders. On separate CDs write the name of one Bible book on one side and the division that book is in on the other. On one CD holder print "Old Testament." On the other holder print "New Testament." Instruct children to mix the CDs randomly and separate them according to Testament. Increase the difficulty by separating books in divisions and in biblical order. Add excitement to the game by using CD "slot" holders labeled according to divisions.