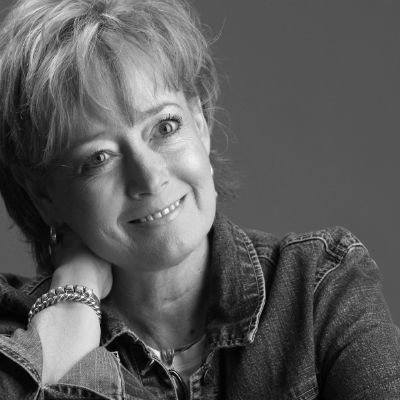 Okay, maybe it's just me, but there were times in my ministry when I sat around and felt sorry for myself. I\'m sure that hasn\'t happened to you, but in case you have a friend who has felt that way, I\'m sharing some tips on how to get rid of those feelings that can bring you down. So…here are a few things that I wish my pastor had known about me as a kids leader.
I\'m not a babysitter! Help your pastor know that you care very deeply about the spiritual growth of the kids in your ministry. Although it may look like we\'re just having fun, there really is some important Bible teaching going on! (By the way…they\'re just jealous that their Bible studies aren\'t as fun as yours!)
I have a life away from church. Have you every been asked by a child if you live at the church–and, where's your bed? I have! It's ok to set some boundaries. It may be that you\'ll need to help the staff realize when they\'ve overscheduled young families in your church.
If you're female…"I\'d like to go to lunch with the "guys" after staff meeting, too." First, understand that it's probably unintentional. It's just natural for the guys to go out together. They may feel awkward asking you to go…or they might just not think about it. They probably don\'t even ask each other to go – it just happens because it's time to eat! If you're left out…it may be your own fault. Take the initiative now and then to suggest that the team go out to eat and even recommend a place.
If you're a guy…"I\'d like to go to lunch with the "guys" after staff meeting, too." I hear from male friends in kid's ministry that they sometimes feel they\'re serving in what's customarily a woman's position. The times they are a-changin\'! Sometimes because of the location of our offices, we are apart from the rest of the ministerial staff. You may have to take the extra effort to stay in contact.
Sometimes I feel like such a loner. Help the staff to know you're a team player. Be careful not to always point out what's wrong with someone's idea. Things such as — "The kids\' ministry is always left out of special events," or "I don\'t know what we\'ll do with the kids during that three-night revival that goes on until midnight!" Instead, show that you're excited about the possibilities of what can happen with the kids during that special time in the life of your church! Plan some great teaching activities that are fun and exciting. Help your pastor know that by getting the kids to want to come – they\'ll bring their parents, too!
A little thanks goes a long way! Ok, admit it. We all know we\'re not in this for the admiration and big money, but it does feel good when someone acknowledges our work. My daddy always said, "If you don\'t toot your own horn ain\'t nobody going to toot it for you!" Not that you need to go out and constantly tell people what a great job you're doing, but it's okay to share those victories with your pastor and the rest of the staff when you see growth taking place. Give them something to celebrate with you.
My list could go on, but I\'d really love to hear about the things you'd want your pastor to know about you and your ministry. Take a couple of minutes and shout it out! You\'re among friends! Comment below – and remember – what happens in this blog, stays in this blog!